Bulletproof Solutions for Retail Spaces
Total Security Solutions provides bullet-resistant barrier system security plans for retail spaces and facilities.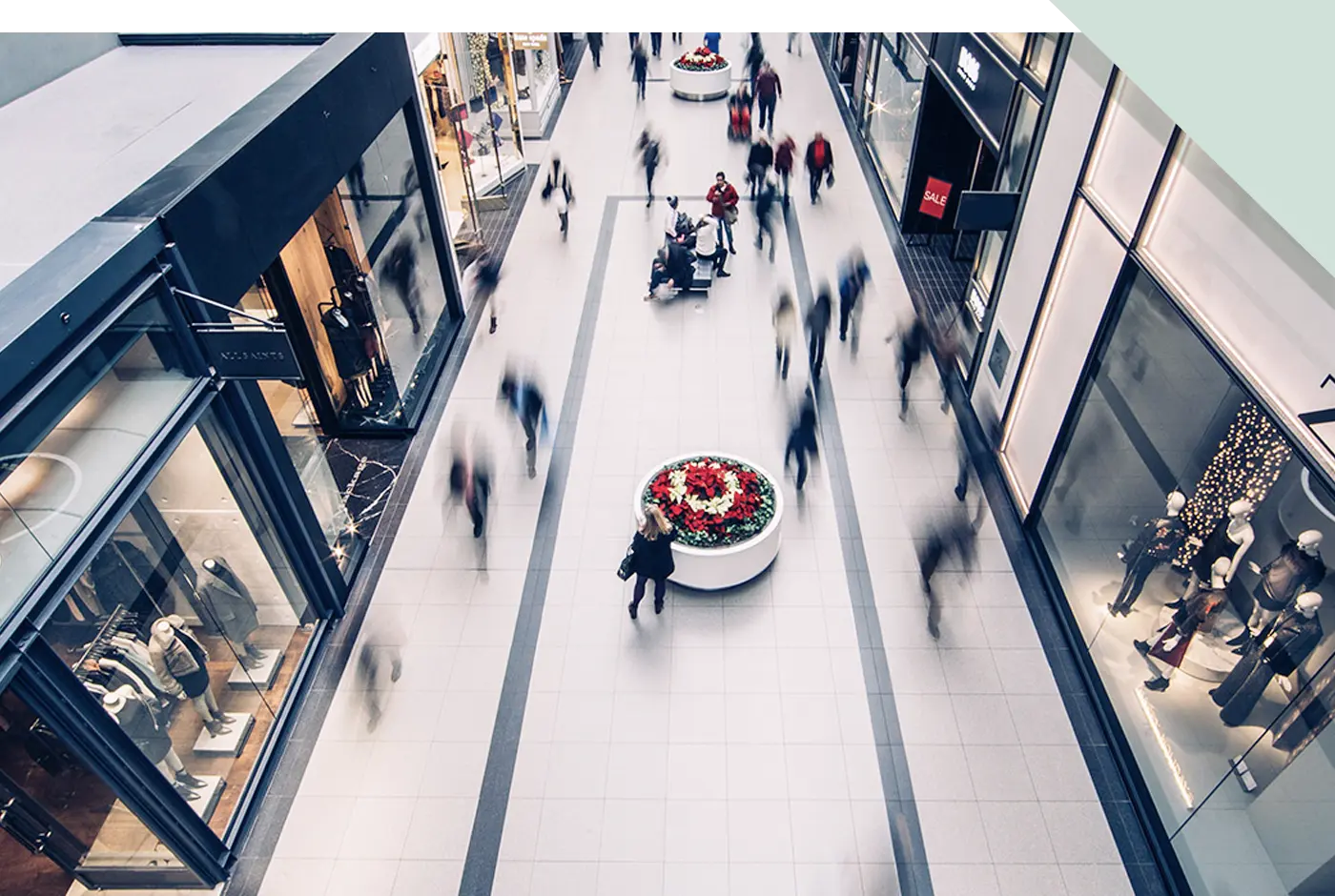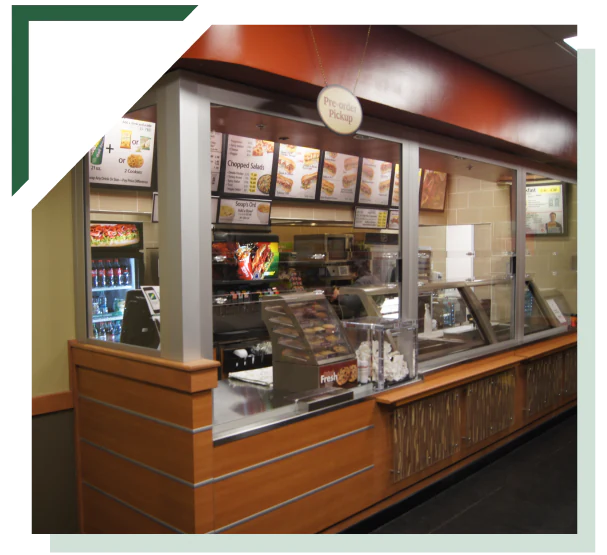 CUSTOM DESIGNED BALLISTIC SAFETY IN RETAIL
TSS has designed, engineered, fabricated, and installed countless custom barriers for retail businesses. A well-designed barrier is an attractive element that can enhance the existing store design while reinforcing important "territorial" elements that help deter crime.
In considering ballistic barriers, there are certain questions you should ask:
Can the checkout clerks hear through these windows?

Do I need a package passer and if so, how will it function?

Do I need a currency tray and if so, how will it function?

Does the way in which the door opens create a hazard?
Consulting with physical barrier specialists early on in a retail building or renovation project will help guide you through the answers and bring Safety + AestheticsTM to a workplace with increasing security risks/instances. If you're considering a bulletproof security system in your workplace, our experts have the knowledge and experience to consult on a barrier system that works for your unique environment.
See some examples below of recent work we've done to help secure retail stores.
People are your most valuable asset
Retail worker deaths now account for roughly one-third of all workplace fatalities. In traditional "dangerous jobs," like construction, most fatalities come from vehicle accidents or falls. Most retail workplace deaths are homicides.
In the past, the most common instances of retail workplace homicides were during robberies, but conditions have changed. Personal conflicts, including arguments between employers and employees, arguments between customers and employees, intimate partner violence, and mass shootings contribute to workplace violence and fatalities.
A retailer's number one priority is the safety and security of their main assets: employees.