ABOUT TOTAL SECURITY SOLUTIONS
Total Security Solutions is the leading nationwide custom bulletproof barrier manufacturer and installer. Since 2004, TSS has designed, engineered, fabricated, and installed over 25,000 ballistic systems in locations worldwide. With offices in Michigan, California, Nevada, Texas, and Delaware, TSS offers ballistic solutions that provide both Safety + Aesthetics™ to fit your unique space.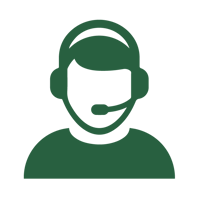 Customer Service
We offer end-to-end consulting, design, fabrication, and installation for each custom bulletproof project. We work closely with our customers through each phase to ensure a seamless experience.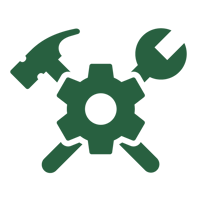 Customization
Our in-house ballistic experts specialize in assessing each project on an individual basis, so our solutions are truly customized for your industry and security needs.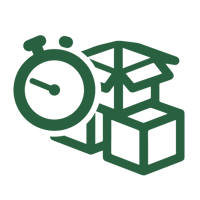 Speed
Our team's depth of knowledge, experience, and skill allow us to deliver ballistic solutions in a timely manner. Handling all phases of fabrication in-house makes our lead times some of the fastest in the industry.
Here at TSS we have five core values that are essential to our culture — they drive who we bring into our company, how we reward our team, which partners we work with, and how we work with them. Our core values make it clear who we are and what we represent.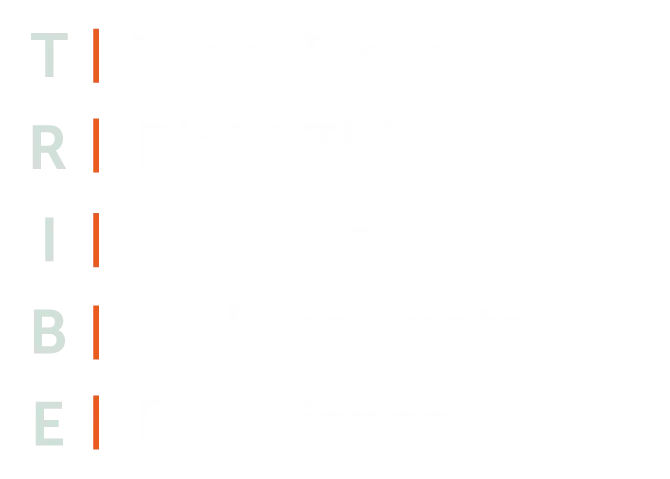 BE A TEAM PLAYER
Humble | Here to help | Approachable | Collaborative | Value Others & Appreciate Differences
DO THE RIGHT THING
Honest | Own it | Admit Mistakes | If you see something, say something
CONTINUOUSLY IMPROVE
Challenge the status quo | Grow or die | Solve problems - for good | Embrace feedback
BE PASSIONATELY DRIVEN
Can do attitude | Want to win | Work hard | See the big picture | Love what you do
FOCUS ON A GREAT CUSTOMER EXPERIENCE
Understand need | Offer solutions | Quality deliverables | Responsive communication | Respectful & Courteous
2022 Manufactured our 25,000th Ballistic System

2022 Metro Detroit's Best and Brightest Companies to Work For

2021 Purchase of Bulldog Innovative Manufacturing

2021 Purchase of Bullet Guard Corporation

2021 Best of MichBusiness Award

2021 Metro Detroit's Best and Brightest Companies to Work For

2020 Ernst & Young's Prestigious Entrepreneur of the Year® Award (Jim Richards)

2020 Best and Brightest Companies to Work for in the Nation

2020 Best of MichBusiness Award

2020 Metro Detroit's Best & Brightest Companies to Work For

2019 Moved to New 45,000 sqft Headquarters

2019 Best of Michbusiness Award 2018 Manufacturer of the Year - Mfg. Excellence Awards

2016 Inc. 5000 list (Ranking #2977)

2016 EY Entrepreneur of The Year® Finalist

2015 Crain's 40 Under 40 (Jim Richards named)

2015 Inc. 5000 List (Ranking #3429)

2014 Inc. 5000 List (Ranking #4602)

2012 Michigan 50 Companies to Watch

2004 Total Security Solutions Founded
TSS is part of a growing community of 80,000+ companies running on the Entrepreneurial Operating System (EOS). As such, we are on a dedicated journey of continuous improvement, through focused goals and a long-term vision of unparalleled excellence.