Currency Transaction Trays
Don't leave cash vulnerable to theft and employees at risk with unsecured transaction areas. Whatever type of transfers your business makes on a daily basis, there is a bulletproof solution that can elevate your level of security while ensuring smooth deal and currency exchange.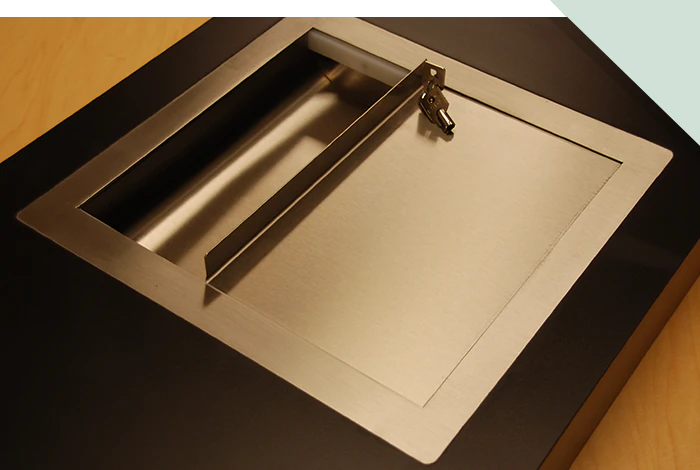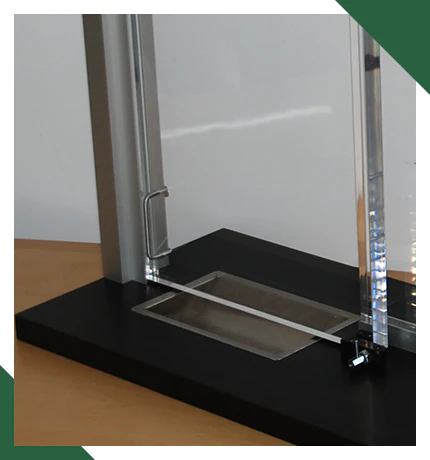 When deciding which tray will best complement your security system, there are a few questions you'll need to answer about your operations, building or counter design, and employee needs. These can include:
What type of tray will best help your team provide excellent service?



Will the tray fit with your overall aesthetics and enhance the look of your business

?


Would a tray with a lid benefit your employees or customers?
Once you've considered how your deal or cash tray will need to function in your space, it's time to talk with your TSS representative about incorporating a customized product into your new or existing countertops.
Deal and Cash Trays
Each TSS product is designed to achieve maximum security while promoting quick and easy transactions for your customers. Every tray is constructed of 18-gauge stainless steel with a #4 finish and has joints that have been welded and ground smooth. All trays can be retrofitted into your existing system or included in a new counter design, with custom sizes often available.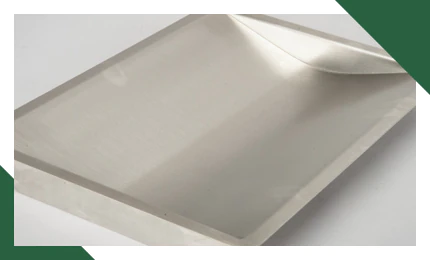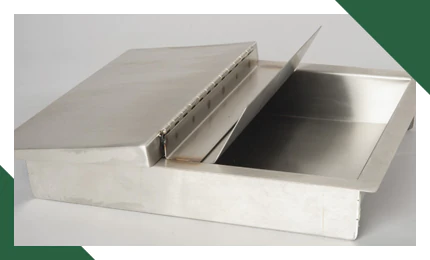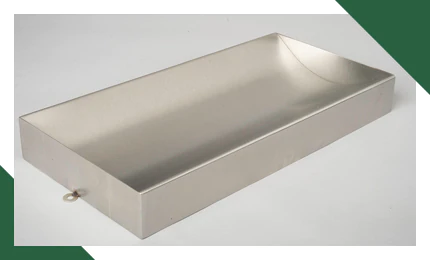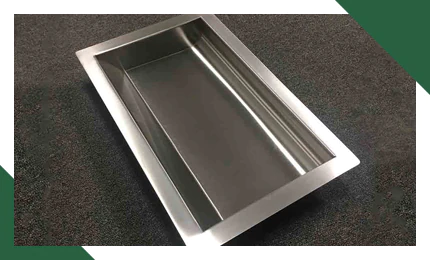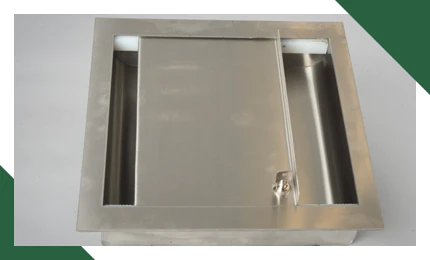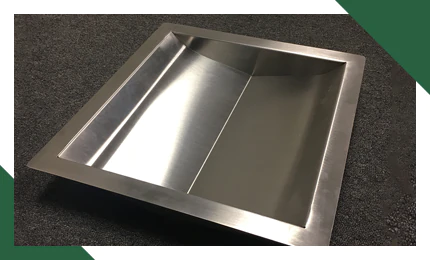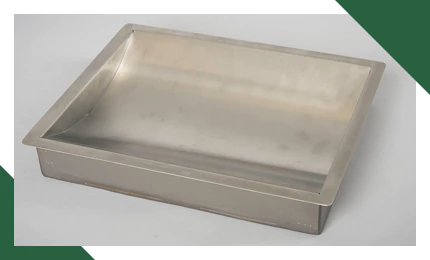 Need help finding the right solution
for your project?
Get free advice from our ballistic experts.