Glass-Clad Polycarbonate
Glass-clad polycarbonate holds up in high traffic areas, weathers very well, and is tested to withstand forced entry, explosive blasts, and hurricane winds. However, it has poor light transmission and is challenging to fabricate into seamless style systems. This product is typically used for exterior fixed and freestanding systems and/or projects requiring materials tested to UL Level 8 standards.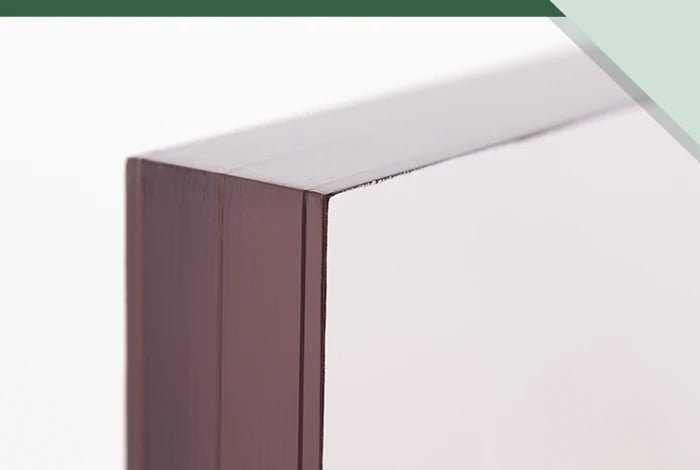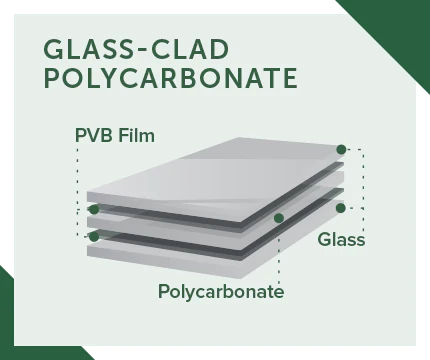 Glass-Clad Polycarbonate Uses and Properties
GCP is similar to traditional laminated bulletproof glass, created by layering glass with panels of polycarbonate layer. Fabricating this material requires a labor-intensive process involving industrial water jet cutting and hand polishing, making it one of the more expensive barriers you can install. This process, however, creates a high-performing material that can provide high security results when used in exterior applications.
GCP can be used to prevent damage from:
Firearm attacks up to Level 8 on the UL scale
Major weather events, including hurricanes
Explosive blasts and forced entry
Security GCP
Its inherent versatility allows GCP to offer security and protection to government buildings, schools, offices, and other facilities facing higher levels of threats than in the past. Your TSS consultant can help you determine whether GCP should play a role in your comprehensive system, and which level of bulletproof protection is appropriate for your business or facility.
Please note that glass-clad polycarbonate tested to Levels 4-8 is designed to withstand shots from assault rifles and automatic weapons. Materials tested to Levels 4-8 may be custom manufactured. These products are typically used in places such as embassies, military bases, and high-security government buildings.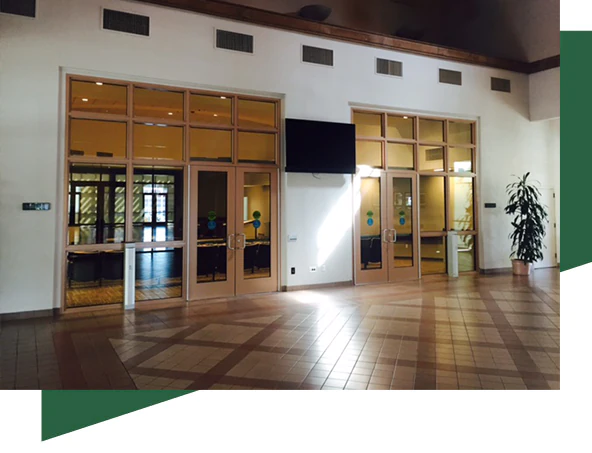 Need help finding the right solution
for your project?
Get free advice from our ballistic experts.