Secure BALLISTIC Transaction Lines
Transaction-centered workplaces such as fuel centers, convenience stores, and fast-food restaurants build their businesses on quick, easy, and safe customer service. However, these types of stores often have the added concern of protecting employees during cash transfers or at particular times of day and night. Business managers are left with the question: How can I protect my team from harm in a high traffic environment without hindering customer interactions?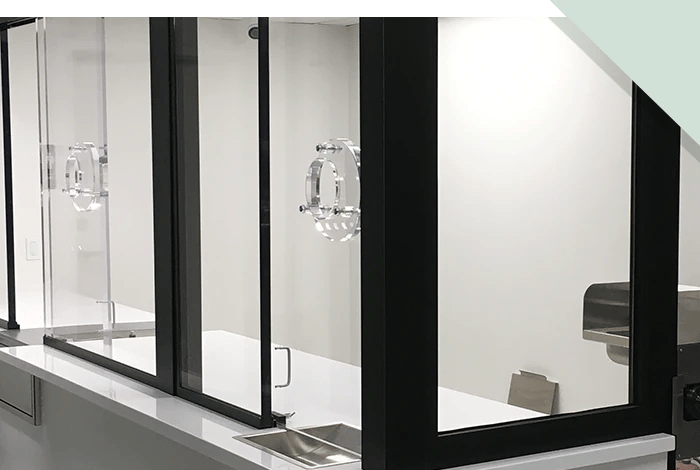 Transaction Windows and Accessories
Our years of experience working with high-traffic, cash-focused businesses gives our team unique insight into which security solutions provide the smoothest customer interactions and the right amount of bulletproof protection. After an assessment of your space and functional needs, we may recommend barriers and accessories.
Click the below links to view our transaction window and accessories:
Our custom transaction lines can help you provide both the highest level of protection for front-line employees and smooth service that makes for happy returning customers.

View detailed information on our product specifications page.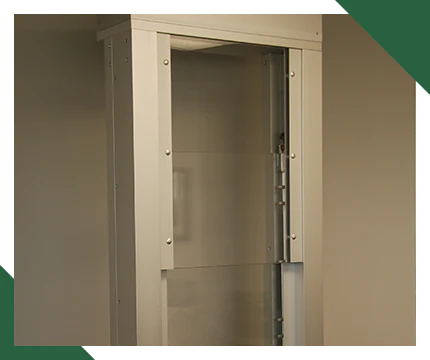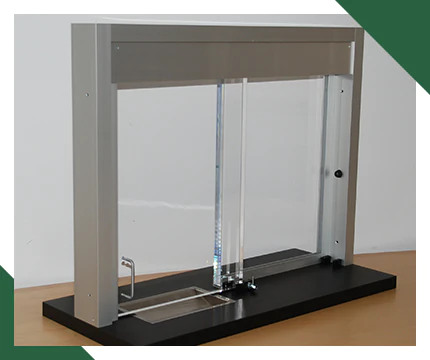 TSS experts say you don't need to choose between keeping people safe and great service; both are possible with customizable ballistic barriers. Our team works with you to determine which system components will work best in your new or retrofitted space. Unlike a pre-fabricated, uncustomized solution, we're able to take into account factors such as:
How does the time of day affect your threat level, and which flexible solutions will allow you to accommodate varying risks?


What functionalities are most important to your business operations? Think: exchanging cash, passing goods and packages, and speaking clearly to customers.


How can easy-to-use ballistic accessories enhance employee protection without disrupting your current operations?
Need help finding the right solution
for your project?
Get free advice from our ballistic experts.