Custom Bulletproof Doors
How guests, customers, and staff members enter your space sets the tone for their experience in your facility. If you're planning a new security system, you may have concerns that ballistic doors will detract from your building aesthetics or create an imposing feeling for people approaching your business.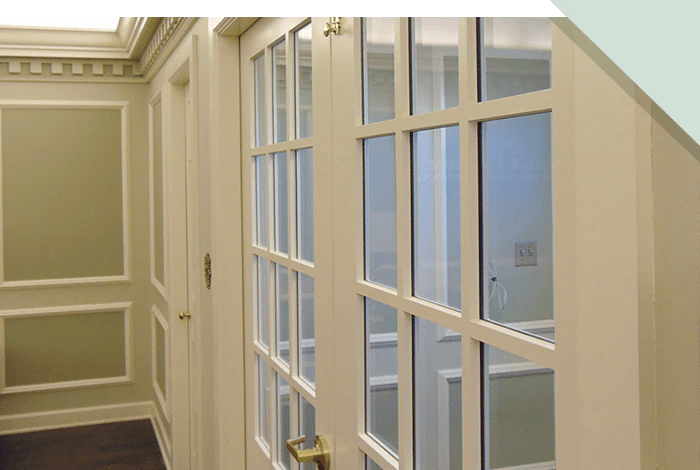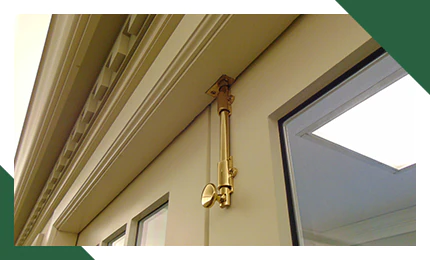 Customized Options for Ballistic Doorways
At TSS, we prioritize Safety + AestheticsTM by offering completely customizable bullet-resistant doors that enhance both the security and atmosphere of your space. Single doors, double doors, sliding doors, pocket doors - whatever you have in mind for securing your space, we can help get you there. We fabricate a wide variety of personalized options when designing your security system to make sure every element in your space works together. If you aren't sure what you want to see is possible - just ask.
Ballistic Materials for Custom Doors
We can fabricate doors from various ballistic materials with additional accessories like locks, jimmies, handles, frames, and more. Here's a quick look at some common types of bulletproof doors we design:
Need help finding the right solution
for your project?
Get free advice from our ballistic experts.