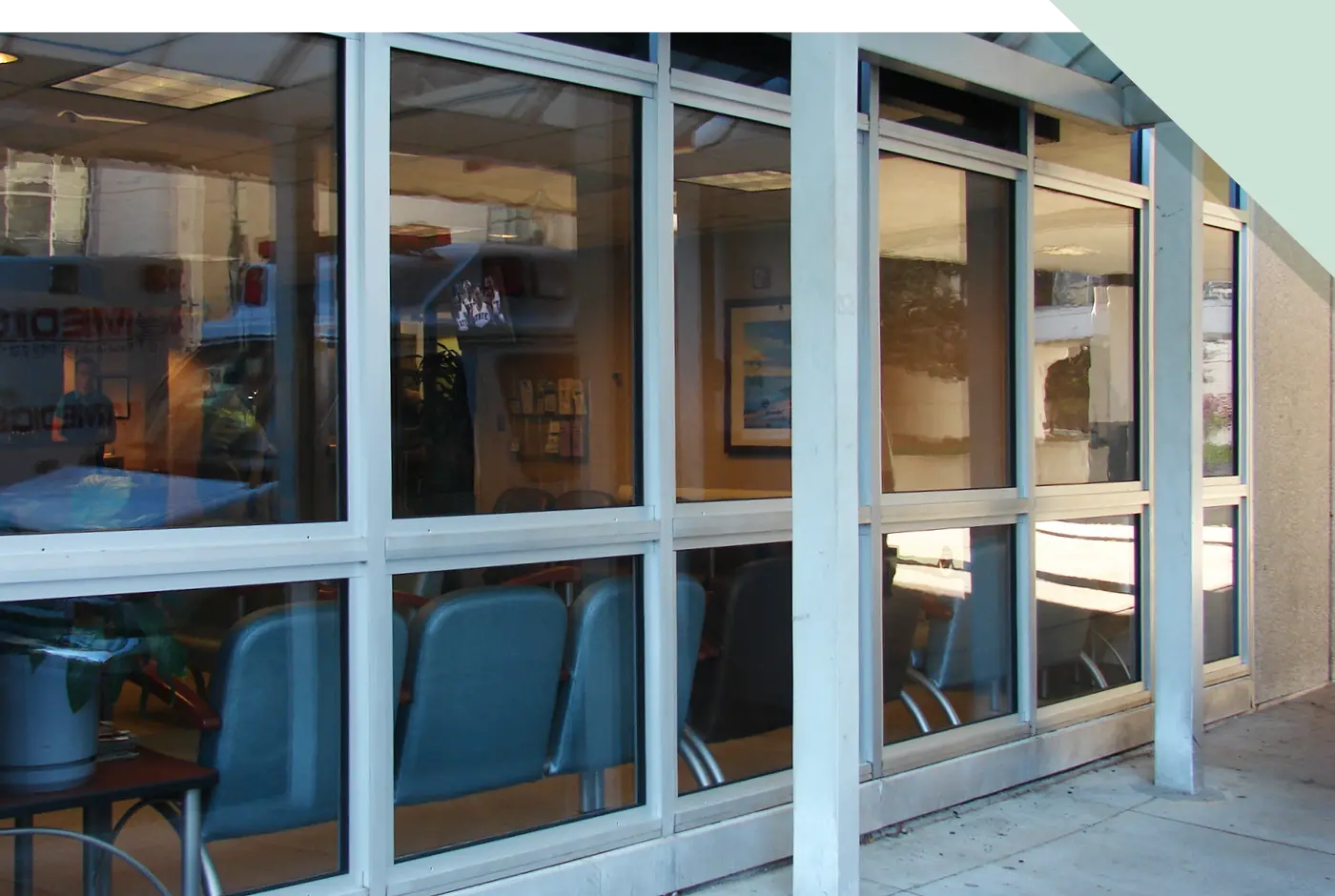 Doors, windows and other points-of-entry are the inherent weak spots in any security system, and that's where we are at our best, specializing in secure, bullet-resistant entryways for banks, credit unions, convenience stores, hospitals, government offices and more.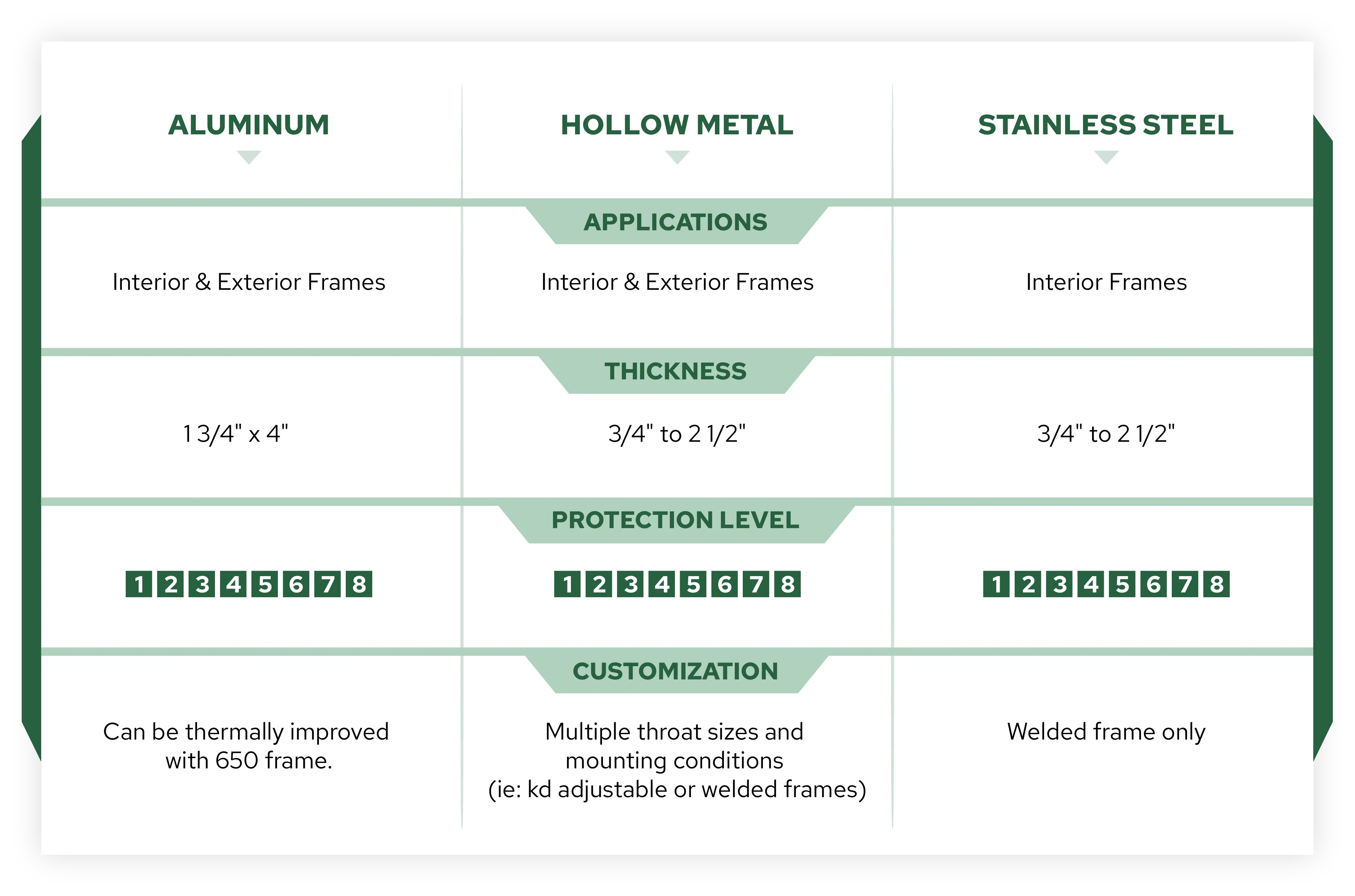 Need help finding the right solution
for your project?
Get free advice from our ballistic experts.