Insulated Glass Panels for Ballistic Protection
Insulated ballistic glass from TSS is ideal for schools, offices, municipal buildings, or any facility that requires superior Safety + Aesthetics™. Its ability to be easily retrofitted into existing window frames makes it a perfect choice for building exteriors and upper floors. These insulated glass panels are easy to maintain, protective against firearms and forced entry, and great for natural light transmission. Considered a "new generation" of bulletproof glass, this material is quickly becoming a top choice for many industries.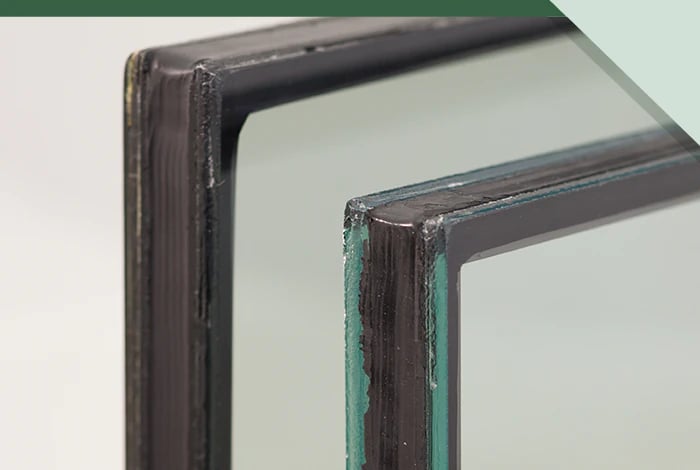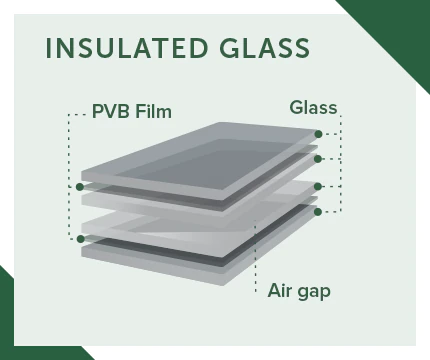 What is Ballistic Insulated Glass?
Ballistic insulated glass is made up of two or more laminated glass panes separated by a sealed airspace to form a complete insulated glass unit.
TSS DEFENDER - Ballistic insulated glass
Our DEFENDER line offers not only protection from forced entry but acts as a ballistic barrier, providing high-level protection when seamlessly integrated into your building's design. We independently test our DEFENDER Ballistic Insulated Glass to match both UL 972 Level 1 and Level 3 bulletproof standards.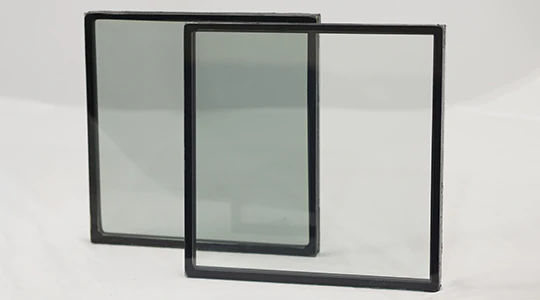 Need help finding the right solution
for your project?
Get free advice from our ballistic experts.