Custom Bulletproof Doors
Our Bulletproof doors come in a wide array of styles, materials, and bullet-resistant protection levels, and can be matched to fit your building's aesthetic.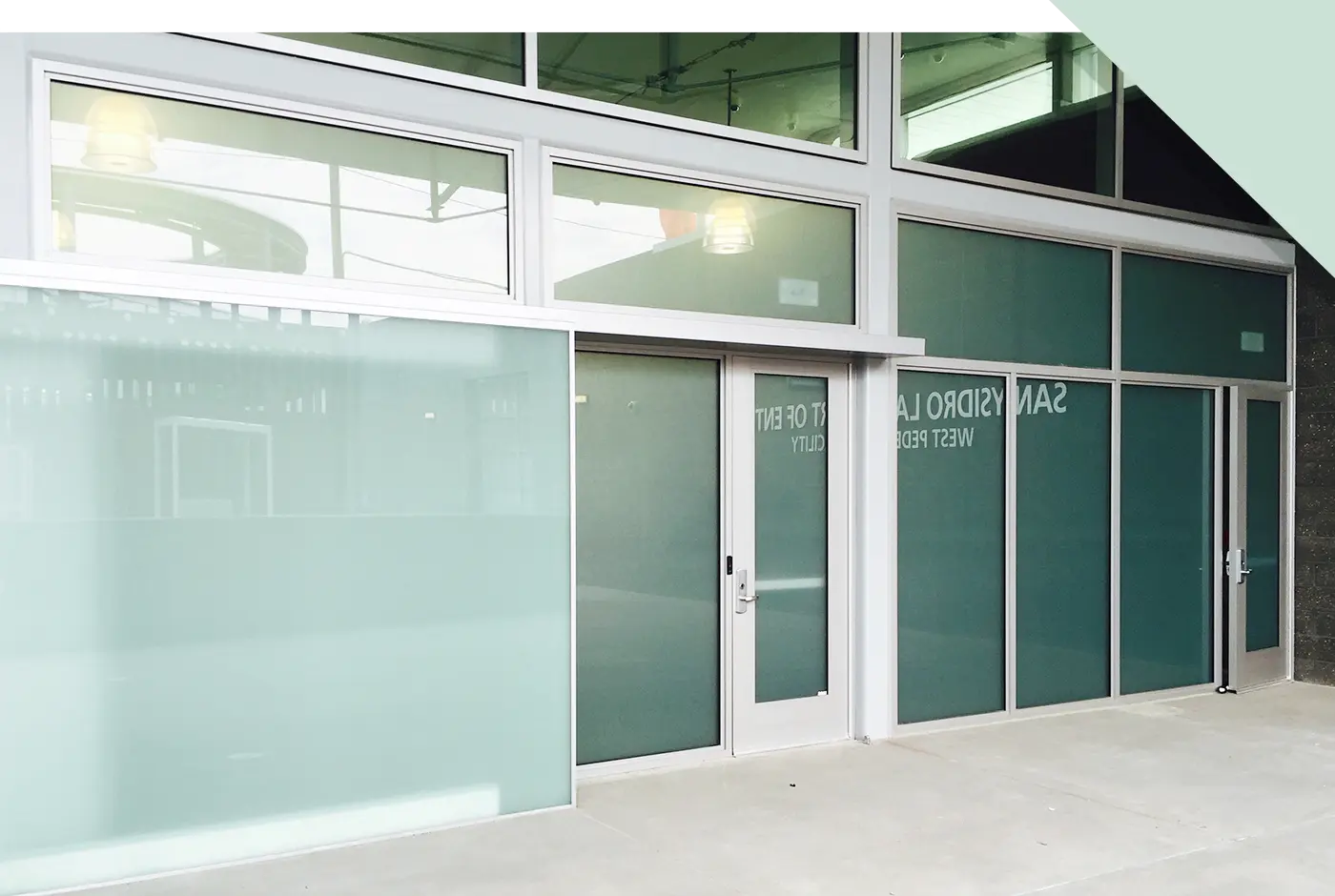 A Security System is Only as Good as its Doors
Bullet-resistant barrier systems are a great way to protect both people, and products. And a key component to any good ballistic system is the doors.
In-House Fabrication
We fabricate all of our ballistic doors in our own state-of-art facility in Fowlerville, Michigan. Because we don't use pre-fab doors, you'll get a perfect fit, custom-made for your environment, every time. Our professional installation teams cover all 50 states, and are known for getting in, and getting out of your way, quickly.
Custom Design
Our customization also means that we'll be sure to choose materials and hardware that look beautiful and integrate with your access control system and other ballistic features within your bulletproof barrier system.
We can also consult with you to ensure that your choice in bulletproof doors supports your safety strategy, while still providing a welcoming and ADA-compliant point of entry.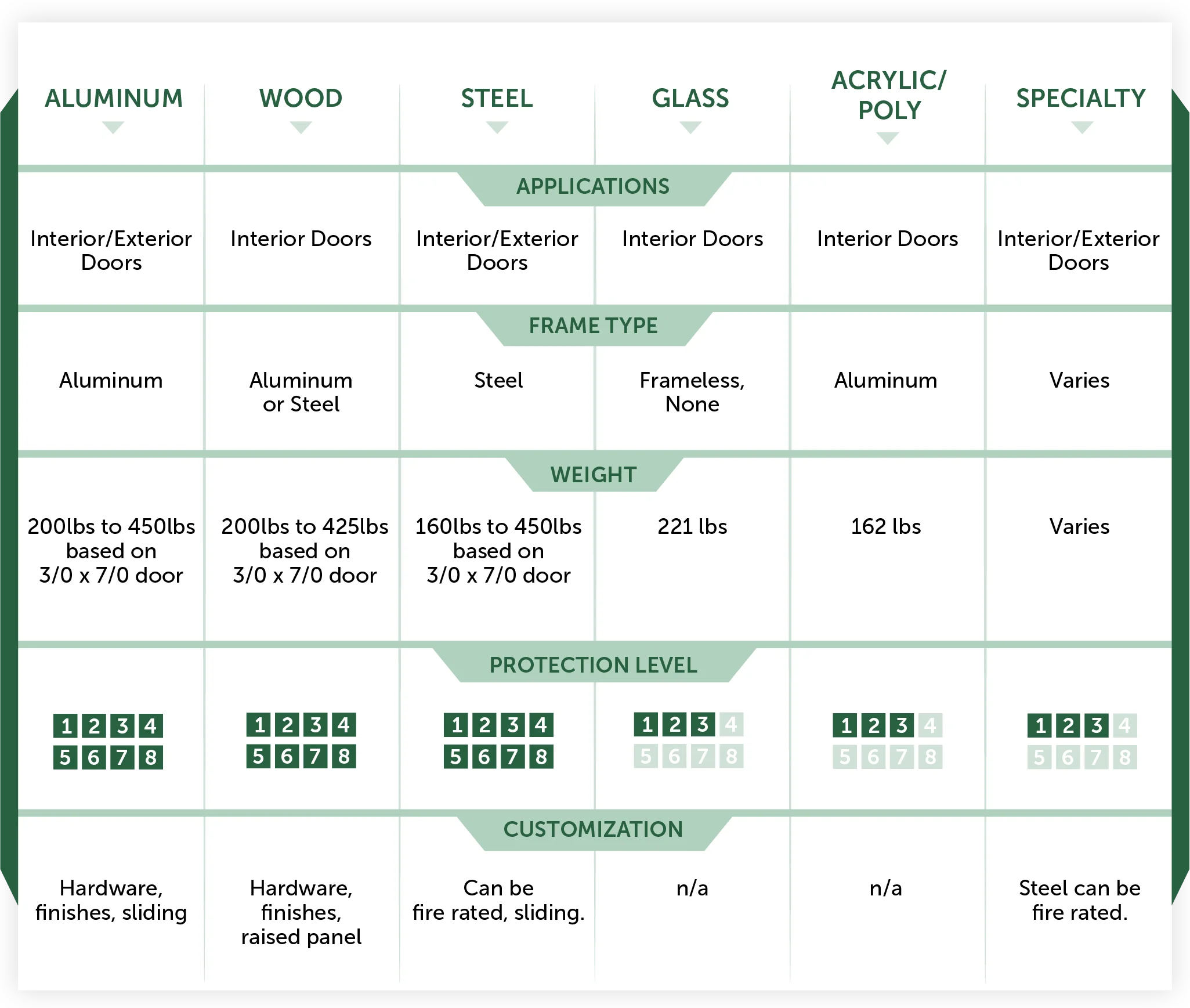 Specialty Doors
From divided doors to doors with transactional features, accessories, and materials can be customized to fit the desired aesthetics.
Choosing The Right Ballistic Doors
Along with transaction windows, doors rank high on the list of the most vulnerable points in your building. We'll help you choose the right door for your environment and make sure that it provides the appropriate level of protection.
We offer a number of bullet-resistant door options that are tested to UL bulletproof standards and made from materials that can either emphasize or minimize security as a visual deterrent. Our most popular materials include steel, glass, aluminum, and wood. We can also accommodate the need for custom paint and hardware options.
Access control and ballistic protection at your main points of entry are the key to a good physical security strategy. We can help you select the perfect bulletproof door for your building.
Work with us to find the right security solution for you.
Need help finding the right solution
for your project?
Get free advice from our ballistic experts.