Ballistic Fiberglass Counters
Bulletproof countertops are essential to protect employees working at front desks or counters. By installing ballistic counters as a part of your comprehensive security system, you can ensure these features match your interior design and integrate seamlessly with the rest of our security system. Easily paired with transaction windows, cash trays, or package passers, designing your system to include bulletproof counters saves you the hassle of attempting to reinforce or redesign this element of your safety plan later on.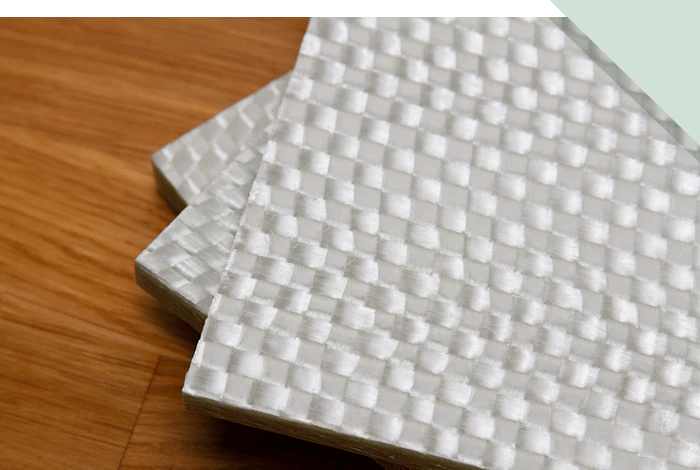 Picture the highest level of safety in your lobby, security desk, or transaction center. Employees are protected not only by ballistic windows but by the counter they stand behind. Built of rigorously tested fiberglass, these counters can safely absorb and prevent penetration from bullets.


Wood Laminate Countertops
Our security counters are composed of wood composite with a plastic laminate finish, using layered, reinforced structural polyester laminate (fiberglass) to add bullet resistance to an often overlooked piece of your office. Standard counters are finished in black, but every product can be made to match existing wood or other features within your space.


Transaction counters
If your team frequently passes cash, goods, or packages over your countertops, consider how transaction accessories can be incorporated into your system design. We can customize your countertop plan to include built-in ballistic accessories such as windows, drawers, and trays.


Size
The standard size of each countertop is the width of your window x 18" x 1 ½". Custom sizing is available upon request.


Bulletproof Protection
Ballistic fiberglass counters are tested up to UL Levels 1-3, and are frequently used by businesses such as gas stations, pharmacies, municipal offices, and financial centers.
Need help finding the right solution
for your project?
Get free advice from our ballistic experts.