Bulletproof Security for Architectural Design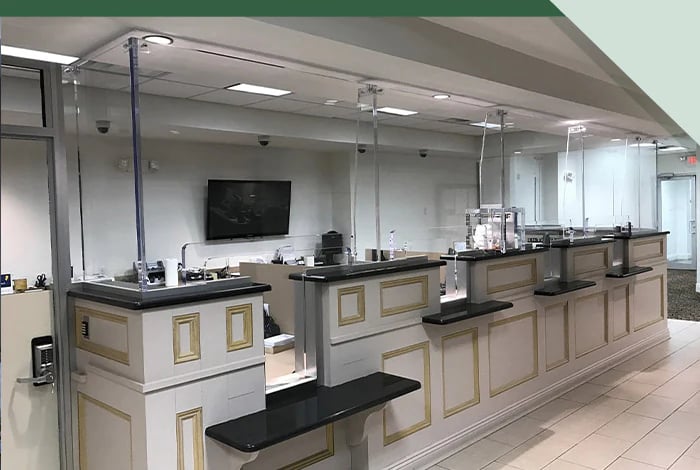 Work with our experts to design custom solutions for your clients.
See some examples below of recent work where we've partnered with architects to make beautiful and secure facilities.
Customization is Our Strength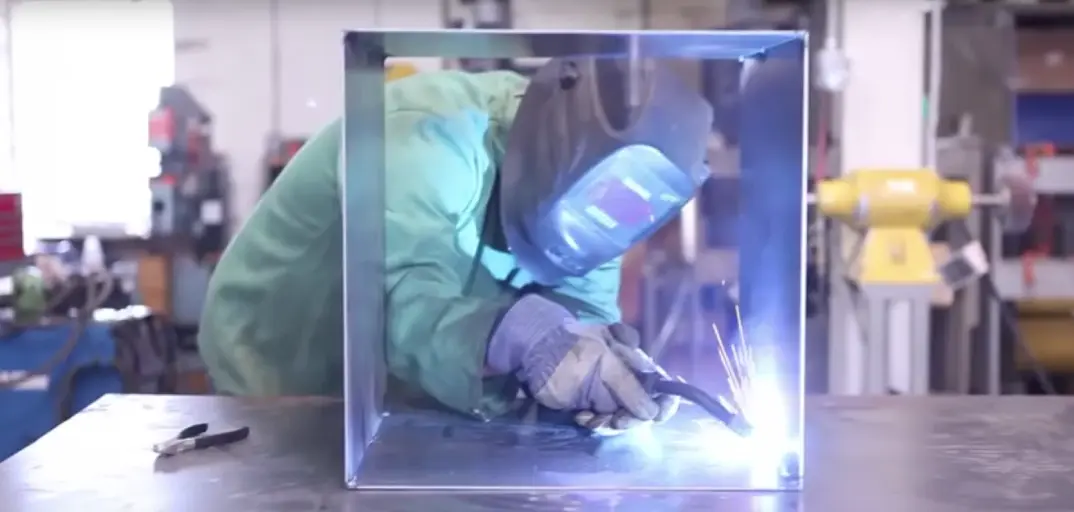 From simple, mobile barriers to large, complex bullet-resistant systems, TSS delivers. Bring us your plans, and we'll bring you suggestions, solutions and lots of options to make it happen. Check out some of our most highly customized project work here.
Top 4 Questions Architects Ask Us...
Our Sales Manager, Bob George, has been with TSS since 2011, and has worked with architects across the country to help them save time, money, and headaches on countless projects. Here are his quick answers to some of their most frequently asked questions.
Can you meet my fast track production schedule?
Yes. We can move as fast as you can move - even on custom work, because it's all we do.
Can you help me meet my client service and performance goals?
Yes. We get onsite so we can understand what has to happen in the space on a daily basis, and walk through the entire project with you to make sure we keep goals in focus.
Is there one important thing about bulletproof materials that I should know?
Yes. They're heavy. Bulletproof materials are twice as heavy as conventional construction materials. We will partner with you to navigate the installation and structural integrity issues that might arise, especially on a large installation.
Can you help me educate clients?
Yes. Unlike other bulletproof companies, TSS has vast experience serving many industries such as education, community centers, hospitals, commercial and industrial settings. We can meet your clients where they are, and help them understand what it will take to get the results they need.
Select a Bullet-Resistant Product Below
View product images, detailed spec information, as well as CAD drawings
Need more resources for bulletproof glass, materials, and components?
Use our tools to help you calculate specs, plan projects, and see detailed rendering and drawings of our products.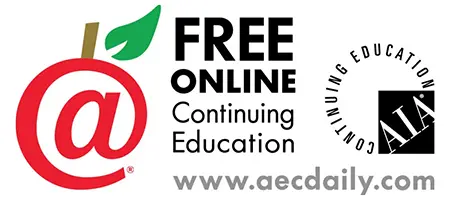 Check out our Training Course on AECDaily. One of the largest sources of free continuing education courses for architects and engineers.
PARTNERING WITH YOU FOR SUCCESS
Team TSS has over 30 years of experience working with architects to deliver customized solutions for their clients. We'll work with your schedule, budget, and specs to deliver the exact products you need. We take great care to provide accurate estimates and detailed product information so you can choose the right bulletproof components for your project. Contact us to get started.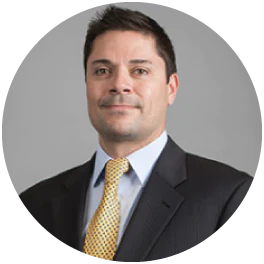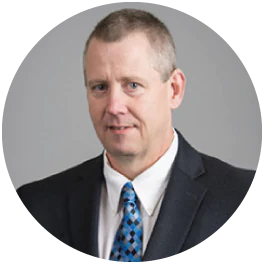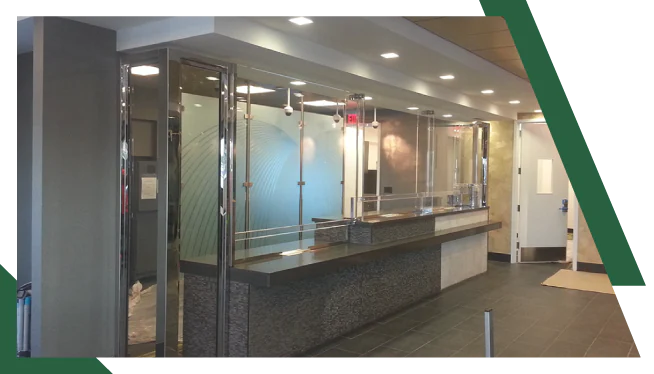 Architects Rely on TSS for Customized Bulletproof Solutions
Do you have questions about our company, products, or technology?
We'd love to hear from you!