Bulletproof Security for Schools and Universities
Schools should be a place of safety and learning. When you need to add a layer of ballistic protection to your campus, TSS has the bulletproof doors, windows, and panels you need to best protect your students and staff.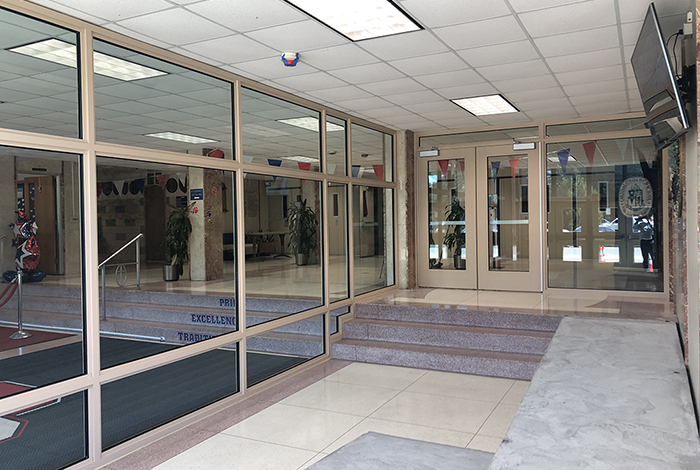 Learn More About Ballistic Protection for Educational Environments
Our bulletproof school security products add a layer of protection to classrooms and university halls alike. Plus, they blend so seamlessly with the existing environment, you won't even realize they're ballistically-rated.

Have questions about how TSS can help protect your school or college campus? Please don't hesitate to be in touch.
We're ready to help you explore your bulletproofing options.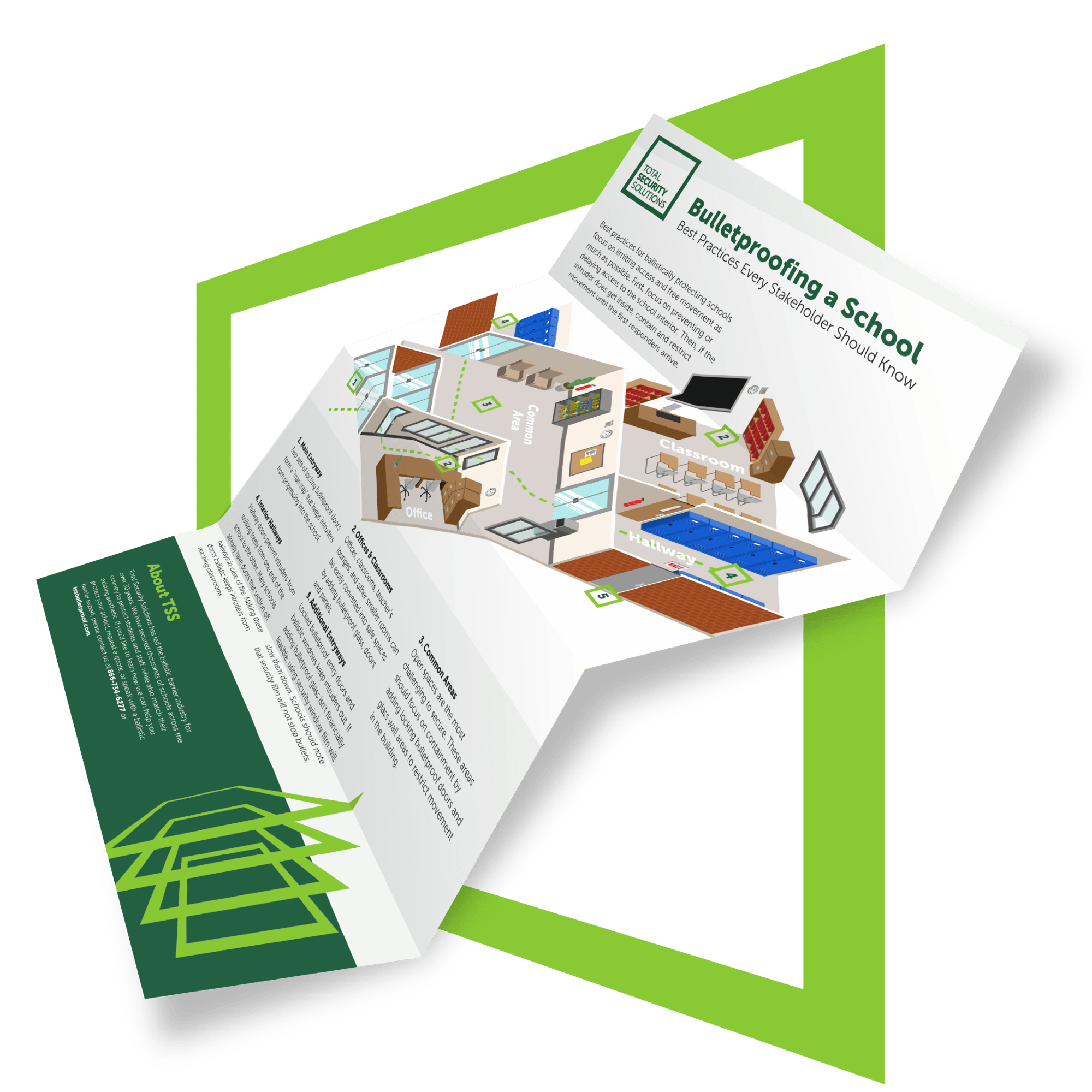 Y
our school needs a safety plan.
A recent study on school crime and safety reported that eighty-eight percent of public schools already have a written plan for procedures in the event of a shooting. Whether you're facing a weather emergency, building fire, or other threat, you need firm plans in place to control access to your facilities, and protect your students and staff. You also need to communicate that plan clearly, and regularly to everyone in the building.
learn the BEST PRACTICES FOR BULLETPROOFING SCHOOLS
Need to bulletproof your school? Join our CEO Jim Richards and Integrator (and former school administrator) Christine Sermak as they take a practical look at a typical school building. Throughout this walkthrough, learn the best practices for adding proactive ballistic security to a school in real-life setting.
See some examples below of recent work we've done to help secure schools and universities.
Schools that have Alice Safety Training
Schools that employ safety officers
Schools with security cameras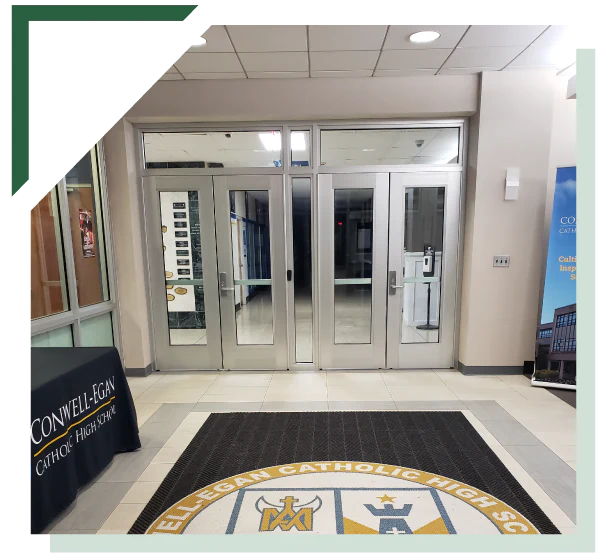 Bulletproof Barrier Experts
At Total Security Solutions, we design bulletproof solutions for schools that balance safety, cost, and student comfort. Our bullet-resistant doors and windows provide the highest level of protection while still feeling welcoming to students, faculty, and visitors.

We can retrofit a bulletproof barrier into your existing building, and we can install it quickly over breaks or summer months. Contact us to learn more about the ballistic features mostly commonly used in schools today.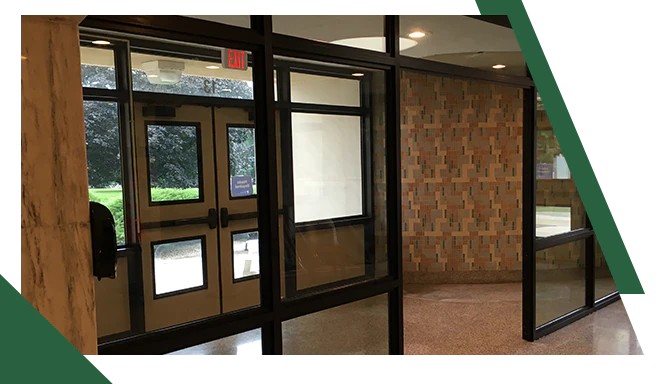 Schools Rely on TSS for Customized Bulletproof Solutions
Do you have questions about how we help secure school buildings and campuses? We'd love to hear from you!