Bullet-Resistant Transaction Windows
Transaction windows are busy hubs where documents, currency, and goods are exchanged. Because of this, they can leave your staff and assets vulnerable to criminal activity. Our wide range of bulletproof transaction windows provide ballistic and forced entry protection for any setting.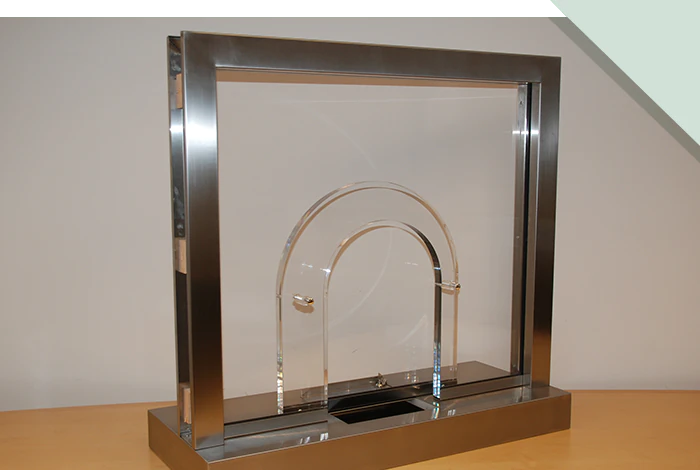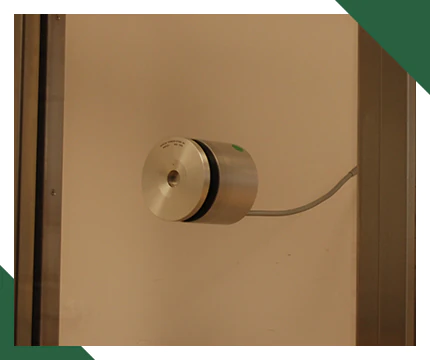 Transaction Window Size & Accessories
Our windows can be completely customized to your system. As we plan and design your interior barriers, we'll take detailed measurements of your space to ensure all pieces fit together smoothly and allow your employees to do their best work. To accompany your security transaction windows, we'll recommend which voice ports, passing trays, or other functional accessories would work best for your operational and safety plan.


Window Protection Levels & Framing
Most of our transaction windows are fabricated using bulletproof acrylic tested to UL Levels 1-3. Your TSS consultant will help you determine which window and/or ballistic frame combination will provide you with your ideal aesthetics and protection level.
Interior Transaction Windows
This type of window is appropriate for small businesses or customer-facing offices needing an increased level of security. Interior transaction windows are also available with stainless steel deal trays that can be counter mounted or recessed.
Framing options include aluminum, prime painted steel, or stainless steel with a plastic laminate base and recessed cash tray. Aluminum frames are completed with a satin or dark bronze anodized finish or a custom colored Kynar coating to protect against aging and match your design preferences. Environmentally-friendly Kynar coating options that are fluorosurfactant-free and compliant with regulations in certain states (including California) are available upon request.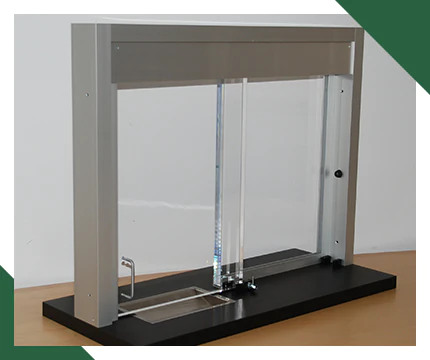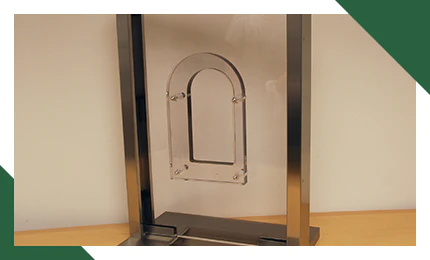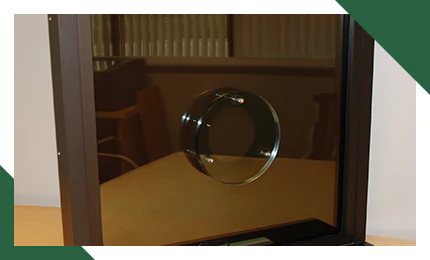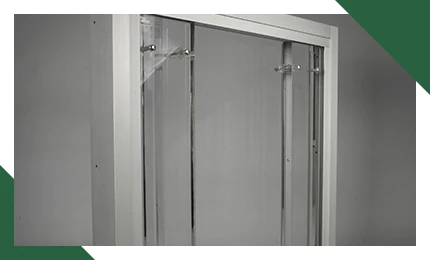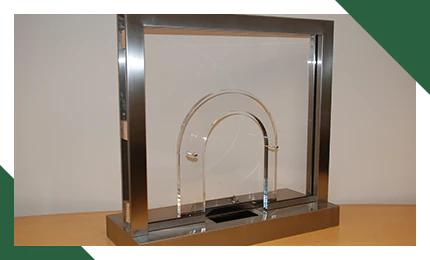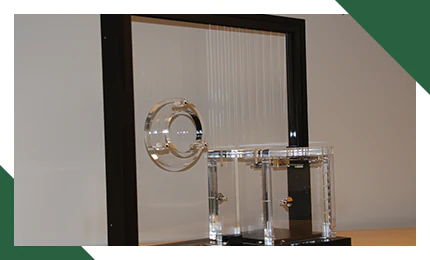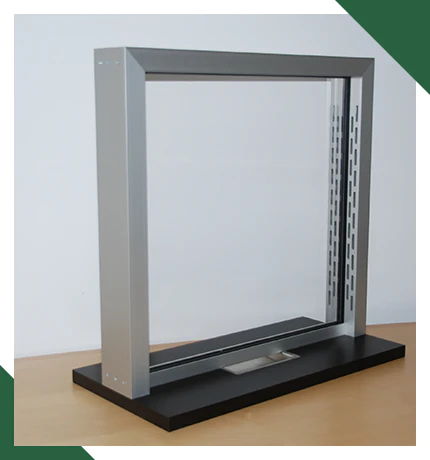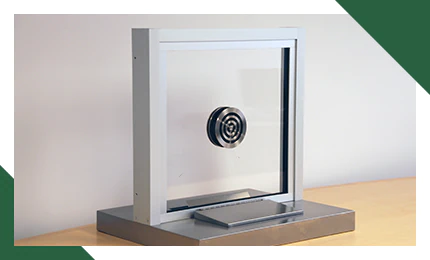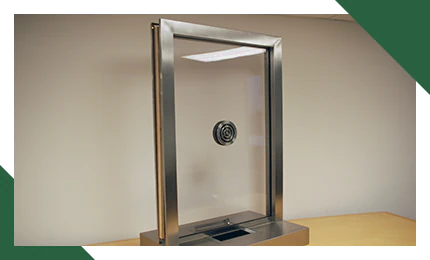 Need help finding the right solution
for your project?
Get free advice from our ballistic experts.