BULLETPROOF Windows & Barriers VIDEOS
From a basic window to an entire wall, Total Security Solutions fabricates bulletproof windows and barriers for all sizes and applications.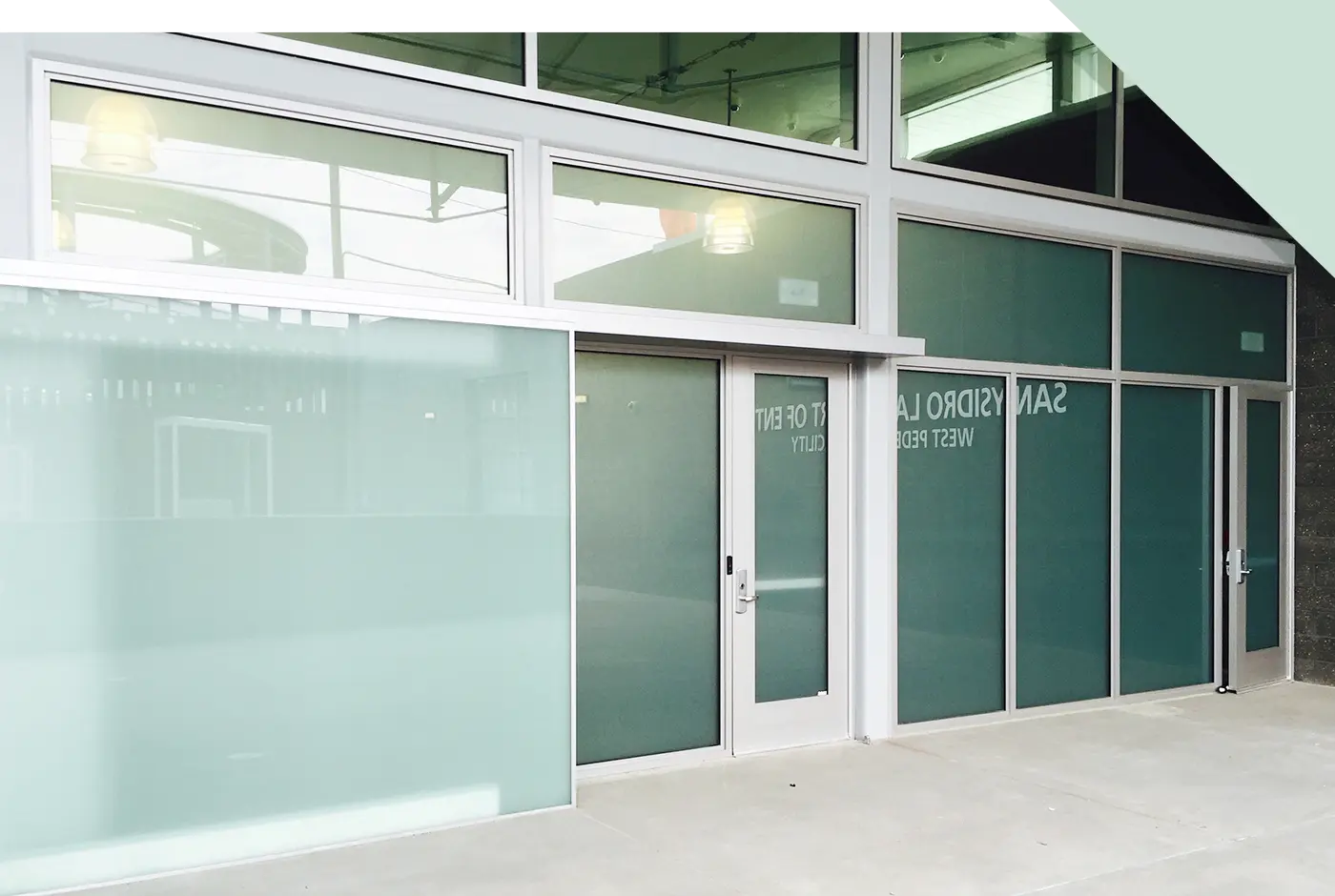 Total Security Solutions Custom Bulletproof Systems
TSS is the only national manufacturer of bulletproof barriers that offers end-to-end consulting and custom ballistic barrier system design. We're able to retrofit any building with security systems that protect employees, match interior aesthetics, and modernize your space. When it comes time to install, we complete most installations in just one day to accommodate your schedule.
TSS Ballistic Windows – Voice Transmission
Whenever a new ballistic barrier system is installed, communication can be compromised if the proper voice transmission hardware isn't in place. This creates the possibility of awkward conversations and uncomfortable customers or patients. At TSS, we provide several ballistic options for effective, natural voice transmission, allowing for effortless communication with a high level of protection.

Listen as Bob George, Senior TSS Sales Consultant, goes over different types of voice transmission hardware for ballistic windows.