BULLETPROOF Windows & Barriers VIDEOS
From a basic window to an entire wall, Total Security Solutions fabricates bulletproof windows and barriers for all sizes and applications.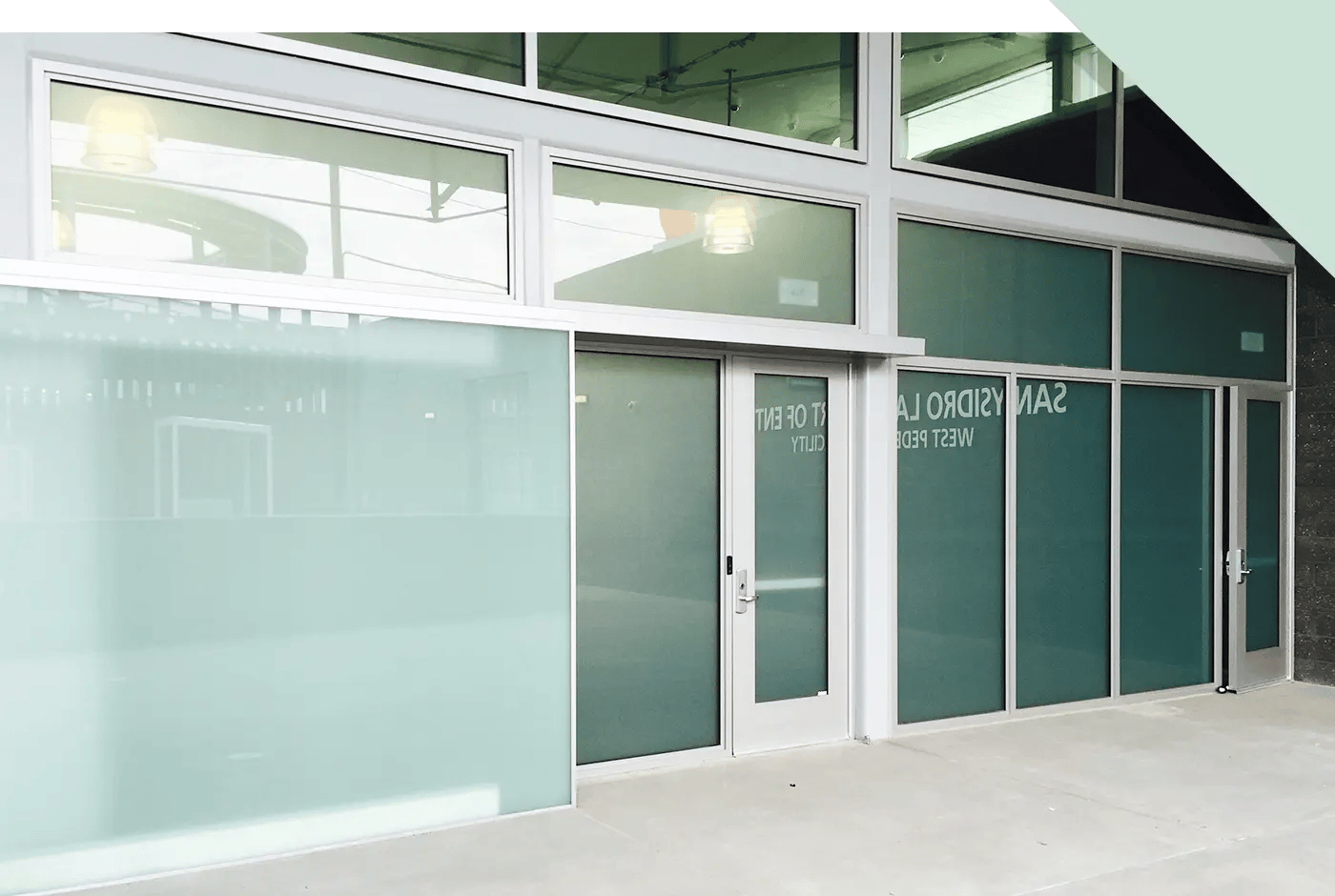 Removable Backglazing System
When considering options for ballistic protection, facility owners and managers commonly run into the issue of how to balance security with the building's current exterior aesthetics. Do you want to replace the existing windows and frames, or are you looking for another option—one that offers a level of protection that will ensure the well-being of your employees and customers, without replacing your existing exterior-facing windows and frames? This video breaks down the components of the new TSS Removable Backglazing System, an efficient and cost-effective solution for your unique ballistic protection needs.
TOTAL SECURITY SOLUTIONS CUSTOM BULLETPROOF SYSTEMS
TSS is the only national manufacturer of bulletproof barriers that offers end-to-end consulting and custom ballistic barrier system design. We're able to retrofit any building with security systems that protect employees, match interior aesthetics, and modernize your space. When it comes time to install, we complete most installations in just one day to accommodate your schedule.
No video selected
Select a video type in the sidebar.