Bulletproof Solutions for Convenience Stores and Gas StationS
We design bullet-resistant systems specifically for convenience stores & gas stations.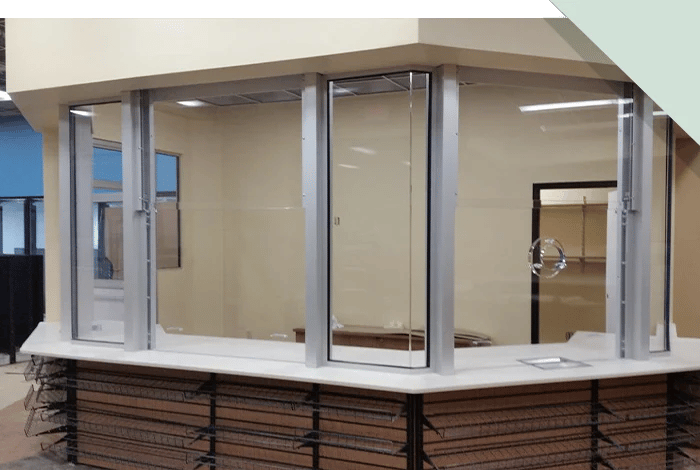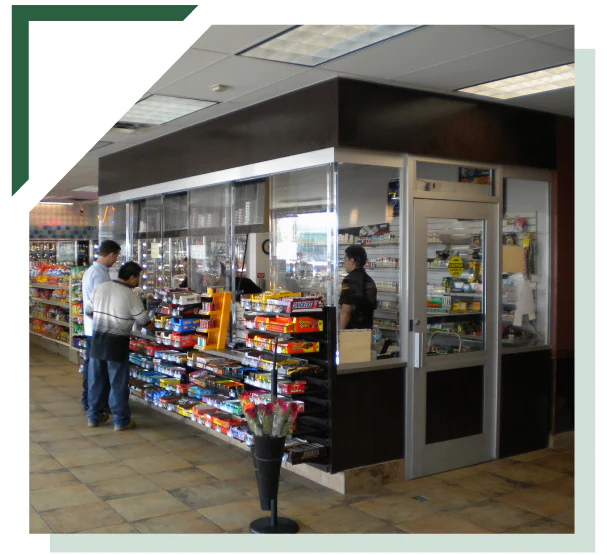 TSS Offers Custom Solutions for Busy Retail Environments
The traffic patterns in your stores change throughout the day. Customers come and go quickly from morning till dinnertime. As day turns to night, retail traffic slows, but the risk for armed robberies increases, particularly if you're open 24 hours. So you need a bulletproof system that secures your location, adapts to your changing needs and lets you service customers efficiently.

Total Security Solutions provides custom bullet-resistant barriers for fuel centers and convenience stores nationwide – from single locations to large chain establishments. As a full-service operation, we'll handle every detail of the job, giving you a security solution that fits your space and incorporates window systems and other accessories to make transactions easy. Our services include:


Custom barrier design and fabrication
In-house engineering and design
UL-tested Level 3 and 4 aluminum frames
Full-service installation, nationwide
See some examples below of recent work we've done to help secure convenience stores and gas stations.
We Know Fuel Centers & Convenience Stores
We draw from our experience on thousands of bulletproof barrier projects to help you assess your security needs. Then, we help you select the right glazing, access control options, and transactional components for your project.
The Perfect Fit for Your Location
We'll plan a bullet-resistant barrier that works in your busy retail environment and provides the level of protection you need – whether it's for one location or many. We'll design every component using exact field measurements so you can easily service your customers in a secure environment.
We're Fast on Our Feet
We've invested in the latest manufacturing equipment, and our craftsmen have years of experience building all elements of bulletproof barriers, so our production time can't be beat. We carefully inspect every component of your barrier at our in-house facility before delivery.
We Install Quickly, Nationwide
We install in fuel centers and convenience stores throughout the U.S. We'll get it done quickly without interrupting your daily operations. Before we go, we'll show you and your employees how to maintain your bulletproof glass, ballistic doors and other components.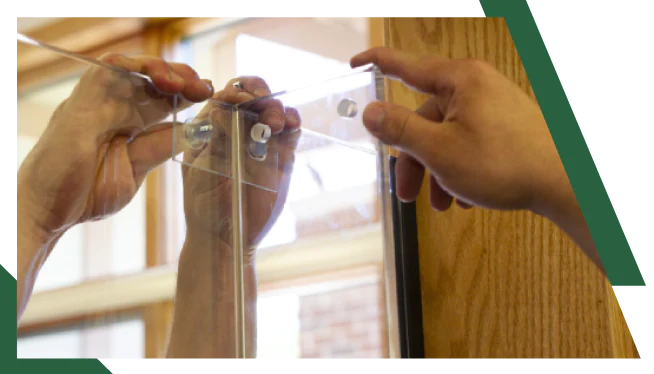 Get in Touch With the Team at TSS
Do you have questions about our company, products, or technology? We'd love to hear from you!