BALLISTIC Security for Government and Municipal Facilities
Total Security Solutions plans, produces, and installs bulletproof glass & custom barrier systems in government & municipal facilities.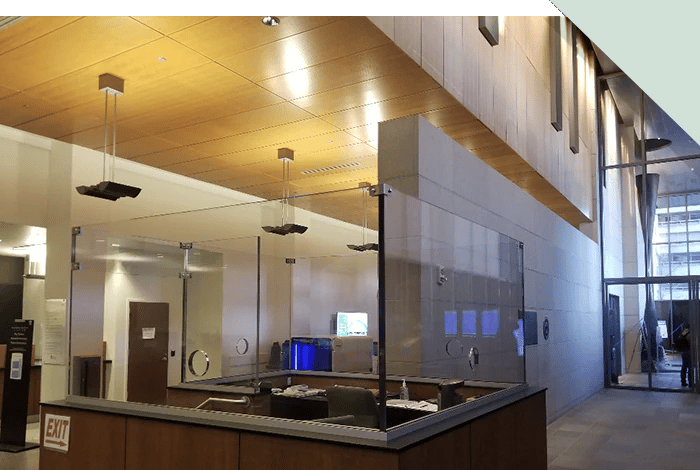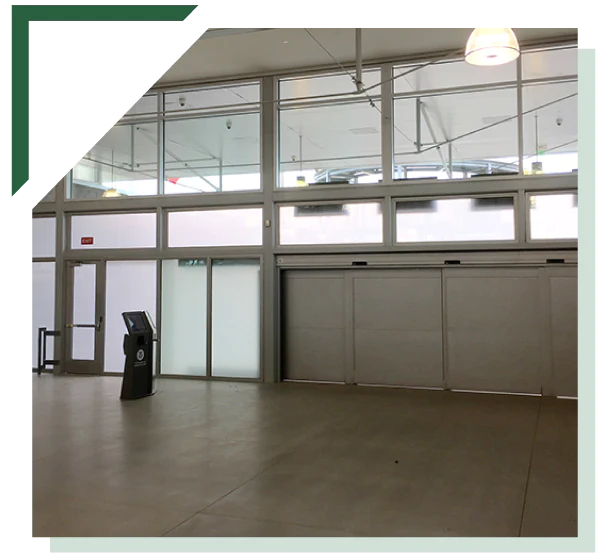 Government & Municipal Buildings
Bulletproof Experts Ready to Install For You
Our bullet-resistant doors and windows provide the highest level of protection while still feeling welcoming to employees and visitors.

Regardless of the age of your building, our professional installation team can retrofit a bulletproof barrier quickly, easily, and at a time that is convenient for you—even after hours!
See some examples below of recent work we've done to help secure government and municipal facilities.
Your 4-Step Process for Maximum Protection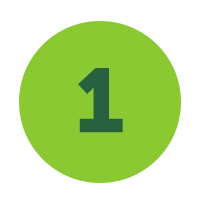 ASSESS
We draw from our vast project experience to help you assess your security needs and select the right materials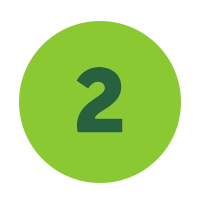 Plan
We design every component using exact field measurements so you get the perfect fit for your facility.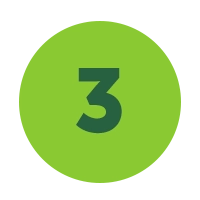 PRODUCE
Our production time can't be beat, and we carefully inspect every component at our in-house facility before delivery.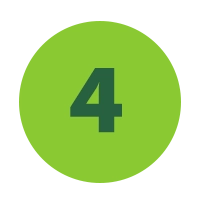 Deliver
We install your barrier quickly without interrupting your daily operations. The end result blends seamlessly with your architecture.
Protecting Government Buildings
Government projects use higher-security materials, often call for more customization, and are always held to higher, federal building security standards. Total Security Solutions has decades of experience designing, fabricating, and installing complex bullet-resistant barrier systems in government facilities around the country.

Bulletproof barriers in government buildings are some of the few that call for UL-rated Level 8 glass-clad polycarbonate, (GCP) and not many bulletproof glass companies have the equipment and expertise to fabricate it with precision. It is one of the toughest ballistic laminates on the market, it's over two inches thick and comprised of eleven layers of glass, urethane, and mar-resistant polycarbonate.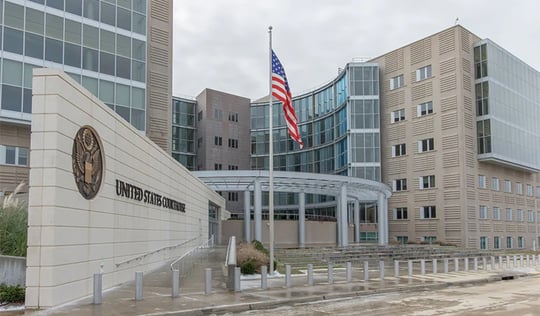 Products and Installation Advice for Government Facilities:
Protecting Municipal Buildings and Township Offices
Municipal building security is critical, but not every building needs embassy-level protection. Courthouses and township offices are adequately protected by UL-Level 1-3 bulletproof glass. Bulletproof installations in municipal buildings and township offices typically focus on creating a professional, modern atmosphere while still maintaining a high level of safety and open communication with the public. When considering courthouse security or city hall security, think about the flow of traffic and how any barriers will affect people's experience with your building and staff.
Custom bulletproof barriers are designed to work with the structural elements of your municipal building to ensure a seamless design aesthetic from the existing architecture to the bulletproof elements, including:
Countertops secured with bullet-resistant fiberglass and custom milled to match your existing decor
Bulletproof transaction window frames and door hardware in multiple finishes
Window speakers installed in loud areas to ensure ease of communication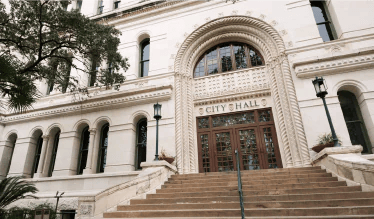 Products and Installation Advice for Municipalities: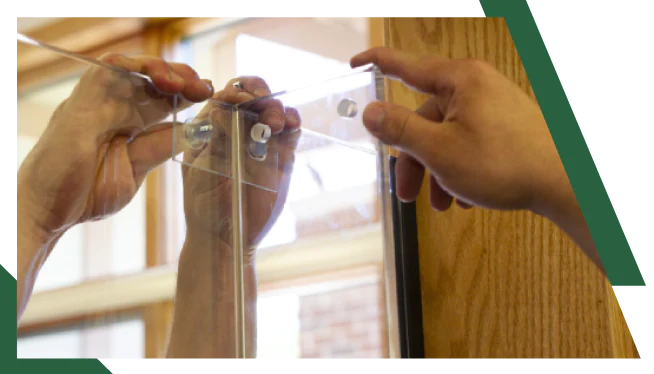 Get in Touch With the Team at TSS
Do you have questions about our company, products, or technology? We'd love to hear from you!