Examples Of Bulletproof Security In Government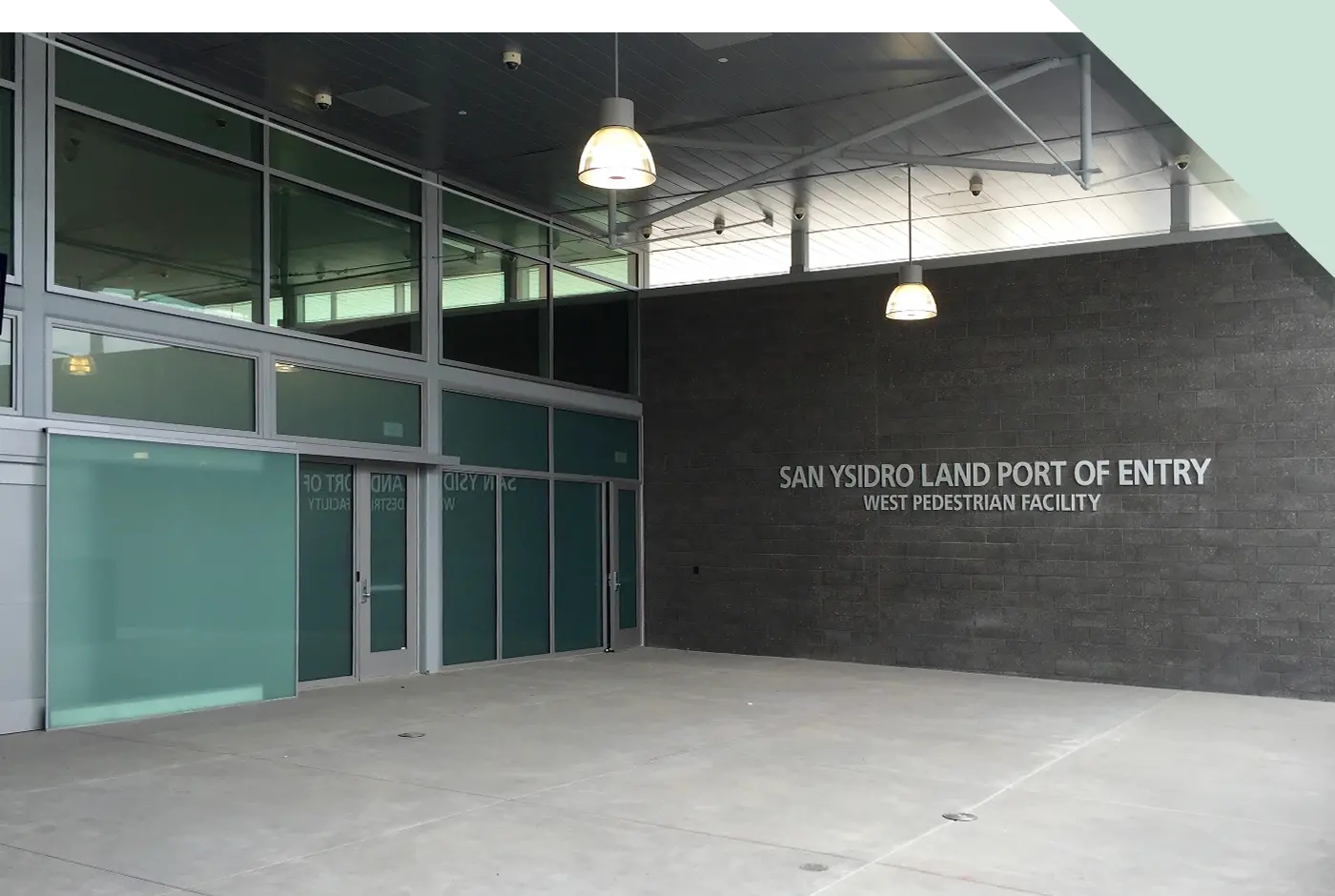 WASHINGTON STATE CAPITOL CAMPUS - SECURITY POST
The Department of Enterprise Services (DES) issued a request for quote in search of a qualified contractor to provide security window replacements at the grounds of the Washington State Capitol campus. The Washington Governor's Mansion security post required the removal and replacement of aging bullet-resistant windows to ensure the continued integrity of the post. After completing a site walk and submitting a quote, Total Security Solutions was awarded the project based on its ability to excel in ballistic barrier customization, adhere to the determined timeline, and exceptional customer service.
PASSPORT OFFICE - SAN FRANCISCO
At first glance, the San Francisco Passport Office appeared to be a standard bullet-resistant barrier project requiring windows, ballistic fiberglass, and currency trays. Total Security Solutions is very familiar with these requirements because we have installed more than 15 ballistic barrier systems in passport offices throughout the United States. During the course of this particular project, however, it became clear that there were unique challenges demanding a more custom solution.
BROWN-FORMAN CORPORATE HEADQUARTERS
The California Water District (Stockton) retrofit project presented a host of opportunities for the Total Security Solutions' team to shine. First, the four-story building was 100 years old with a client goal of achieving LEED certification. There were also existing building constraints that needed to be addressed in the design of the bullet-resistant barrier system, including four major support columns and a massive legacy water pump, as they were to be left as part of the overall structure. Finally, an additional feature included in the design was the application of an electrified panic bar (aka crash bar) which is not a standard element in a bullet-resistant system. The finished result was a massive system that integrated seamlessly into a gorgeous facility, integrating functionality with aesthetics for an overall dazzling effect.