Bulletproof Security for Utility Offices
Utility offices are high traffic locations where people come to pay their utility bills. But what happens when things escalate and your employees are face-to-face with a threatening customer?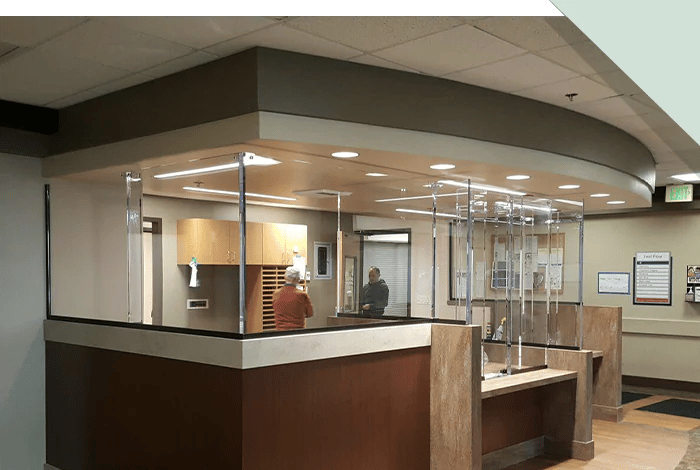 See some examples below of recent work we've done to help secure utility offices.
We Specialize in Utility Office Installations
"The bulletproof barrier makes [our workers] feel more
secure. I think it made the front look more modern by
adding the bulletproof glass - it is a really nice
installation."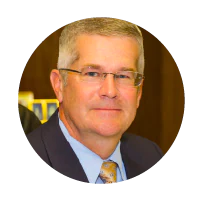 Mark Kimbell
General Manager,
Gallatin Department of Electricity
Best Bulletproof Solutions for Utility Offices
Bullet-resistant transaction windows have come a long way in looks and quality of communication. The Baffle Interior Transaction window is one of our premier products, offering the best sound transmission available.

Utilities offices can improve physical security standards by using a teller line crafted from countertop transaction windows. Our arch and baffle transaction windows offer full Level 3 protection and crystal-clear natural voice transmission. Add a package passer for packages or equipment exchange.
Need a Quote? Contact Us.
Our 30 years of industry experience help us deliver the customer service, unmatched speed and customization capabilities that have made us an industry leader. Contact either of us to get started on your project.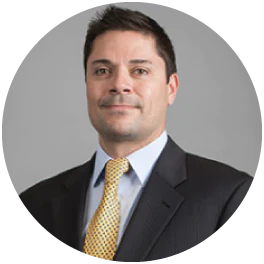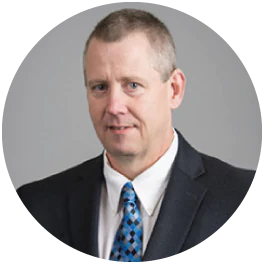 Quick Installations Across Multiple Locations
Need to install bulletproof barriers at multiple utility office locations? No problem. Our bulletproof experts can coordinate multi-site installations with ease.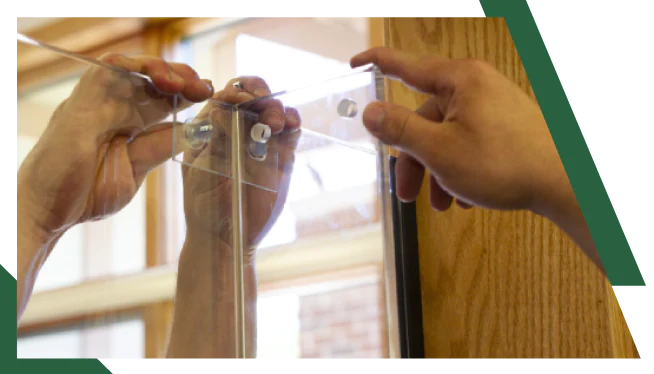 Utility Centers Rely on TSS for Customized Bulletproof Solutions
Do you have questions about our company, products, or technology?
We'd love to hear from you!