Thank You for Contacting Total Security Solutions
Total Security Solutions is a nationally recognized leader in custom bullet-resistant systems for a broad range of commercial environments.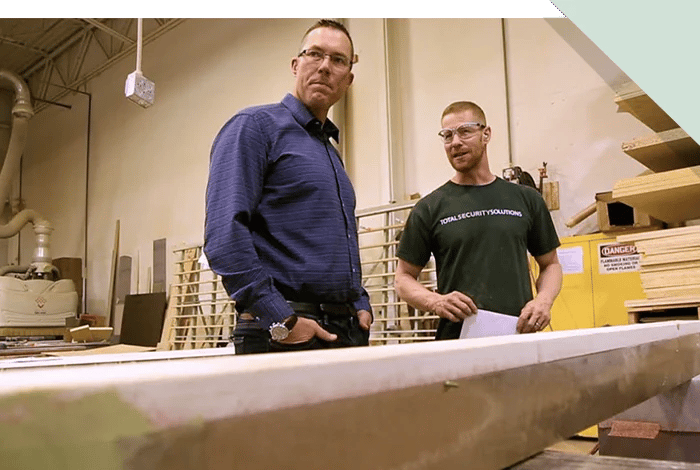 Thank You!


Your submission has been received and a team member will respond within one business day.


In the meantime, please learn more about us using the below links:
Learn what makes us unique and our core values on our About Us page.
Learn about our industry-leading capabilities on our Capabilities page.
View videos, download case studies, guides, and infographics on our Ballistic Education Center page.
Founded in 2004, Total Security Solutions has a dedicated and knowledgeable staff that design, engineer, fabricate, deliver & install bullet-resistant solutions that are custom-designed to provide both Safety + Aesthetics™.