Bulletproof Solutions for Law Enforcement Facilities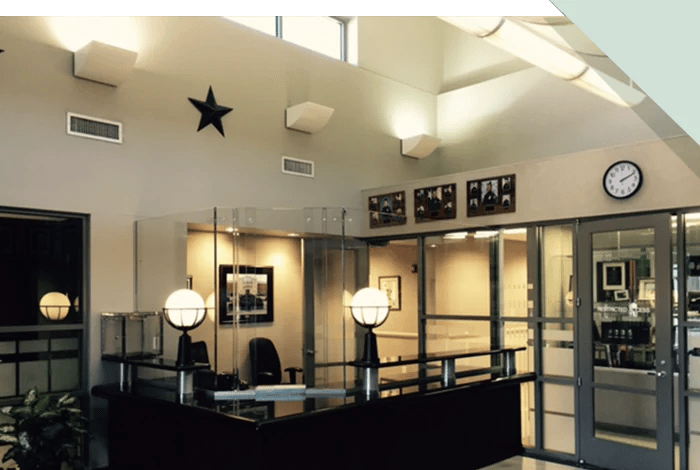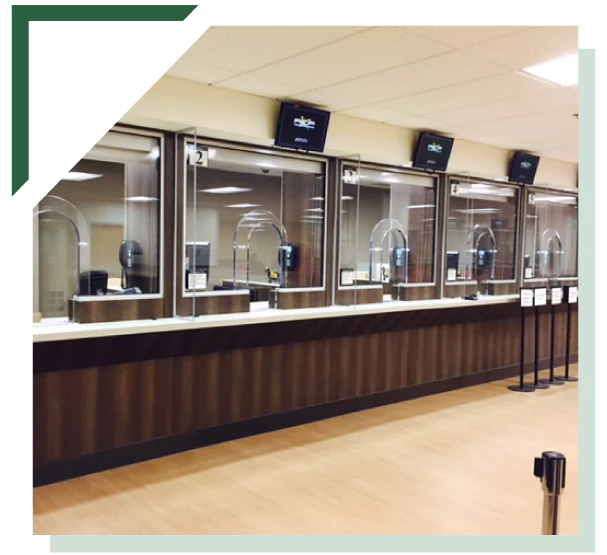 NEW & RETROFIT BALLISTIC BARRIERS FOR POLICE STATIONS
Law enforcement wants their stations to feel welcoming while keeping staff and the public safe. If you're upgrading a building and need to retrofit a custom bullet-resistant barrier system into the current design, there are several factors to consider when working on assessing the type of security you need.
If the station is new construction, it's important to work with a trusted bullet-resistant barrier expert before breaking ground on the project so they can anticipate potential issues with the overall building design and help you avoid costly changes to your construction plan.
Total Security Solutions has completed countless custom police station installations and retrofits. Whether new or upgrading, Total Security Solutions is ready to design a barrier that fits a specific station's needs and budget.
See some examples below of recent work we've done to help secure law enforcement offices.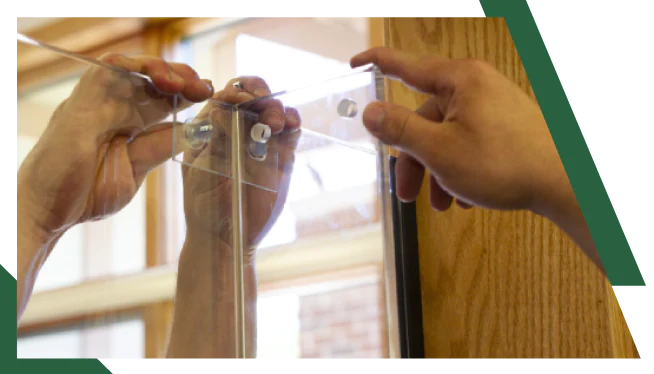 Law Enforcement CountS on TSS for Customized Bulletproof Barriers
Do you have questions about how we can secure your facility and help you maintain good customer service?