Bulletproof Industries We Serve
Total Security Solutions specializes in securing government facilities, schools, pharmacies, banks, convenience stores, jewelers, and municipalities.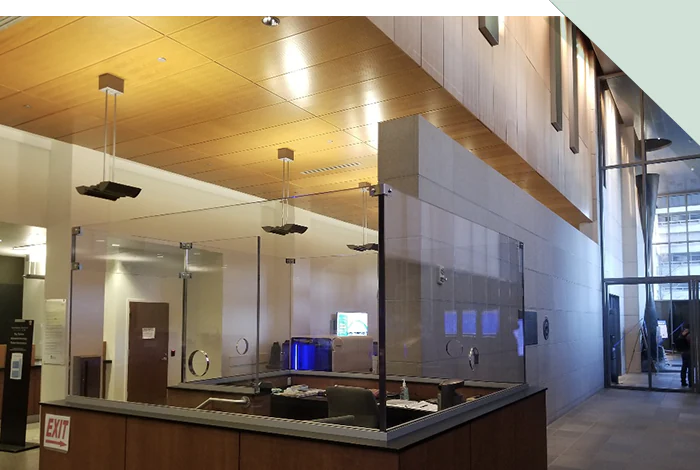 Thirty years of bulletproof barrier experience totally focused on your needs.
There is no "one size fits all" solution, especially when it comes to protecting your business investment, your company's future, and, most importantly, the lives and welfare of staff and customers. Thirty years and hundreds of bullet-resistant barrier installations have helped us develop security solutions that are flexible, perfectly tailored to specific tasks and locations. Our experience crosses several bullet-resistant industries and while we provide a broad range of capabilities, including risk assessment, engineering, fabrication, and installation/support, our response time ranks among the fastest in the industry.