We'll Partner With You On Your Next BALLISTIC Project
We partner with the best contractors in the United States.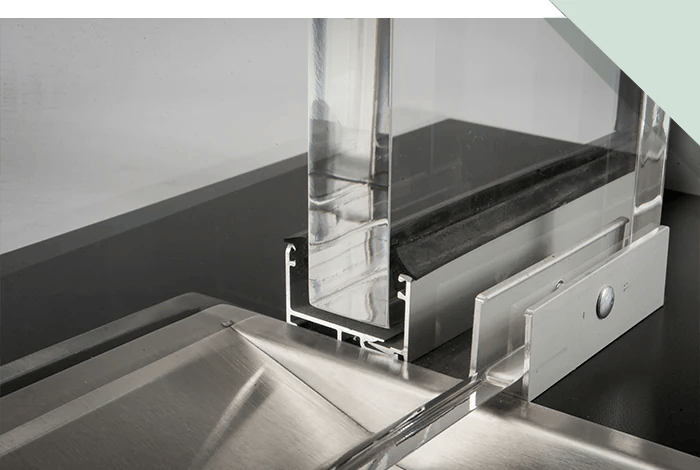 Reliable bulletproof experts with over 21,000 completed jobs
GCs like you count on us to meet tight deadlines and work around their other crews and installations. We work efficiently, even in chaotic environments like new construction, and are typically out in a single day. We'll match the pace of your project regardless of its complexity, schedule, or volume. Call us if you need a reliable partner with thousands of hours of experience working across multiple industries in all 50 states.
Select a Bullet-Resistant Product Below
View product images, detailed spec information, as well as CAD drawings
What Our Partners Are Saying
"TSS came on Monday, measured, and then the following Monday they did the install. Because it was very seamless we looked really good to our client..."
Fast Quotes, Responsive Customer Service
A major part of our business is working with contractors so we understand your challenges and how to work with you for shared success. Decades of industry experience help us deliver the customer service, unmatched speed, and customization capabilities that have made us an industry leader. Contact either of us to get started on your project.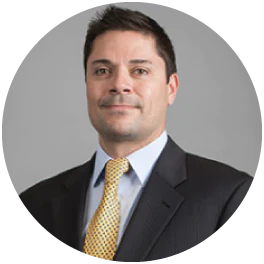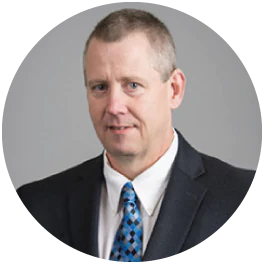 TOP 4 QUESTIONS GENERAL CONTRACTORS OFTEN ASK US...
See some examples below of recent work where we've successfully partnered with glaziers and millwrights to protect people and product.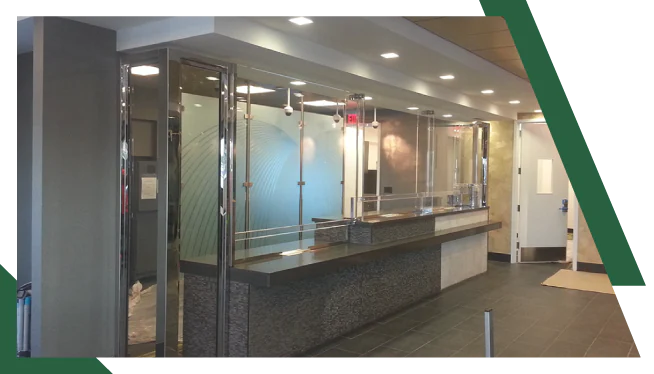 General Contractors Rely on TSS for Customized Bulletproof Solutions
Do you have questions about our company, products, or technology?
We'd love to hear from you!