Custom Bulletproof Barrier Installation Testimonials
We pride ourselves on the trust we've built with clients through years of quality bulletproof barrier system installations. Our custom approach to creating bulletproof barrier systems creates a tailor-made experience, centered around the needs of each space and the people who work within it. Putting people first is part of the TSS difference we provide on every job, and what makes us truly enjoy the work we do on each and every project.
Great product, everyone was very helpful, product arrived on time and in great shape. Will use you for our next project like this one.
Joe Schwartz
Joe H Construction
Great experience, looking forward to the next one.




Steve Lundblad
Esser Glass of Eau Claire Inc.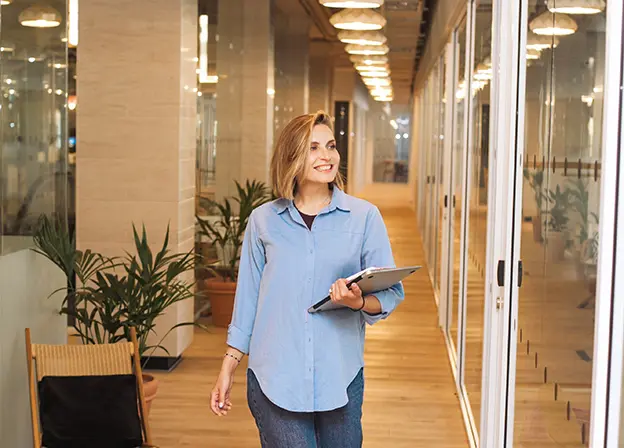 I worked with Gregg Knappe. He was professional and very prompt on getting back to me with quotes, or anything else I needed. Charlotte Tracy did an amazing job making it easy for me to pay, and get the material here timely. Overall, great experience.
Overall our service was on point. Products were delivered on time, and as specified. The team was very helpful with necessary information.





I was very impressed with the full team as well as the product! Packaging was outstanding and was very appreciative of the shim/hardware accessory to ensure the install could be completed easily.


I like working with TSS and use them for all our BR material when we can.
Bob George is cooperative and very helpful in the pre-order phase.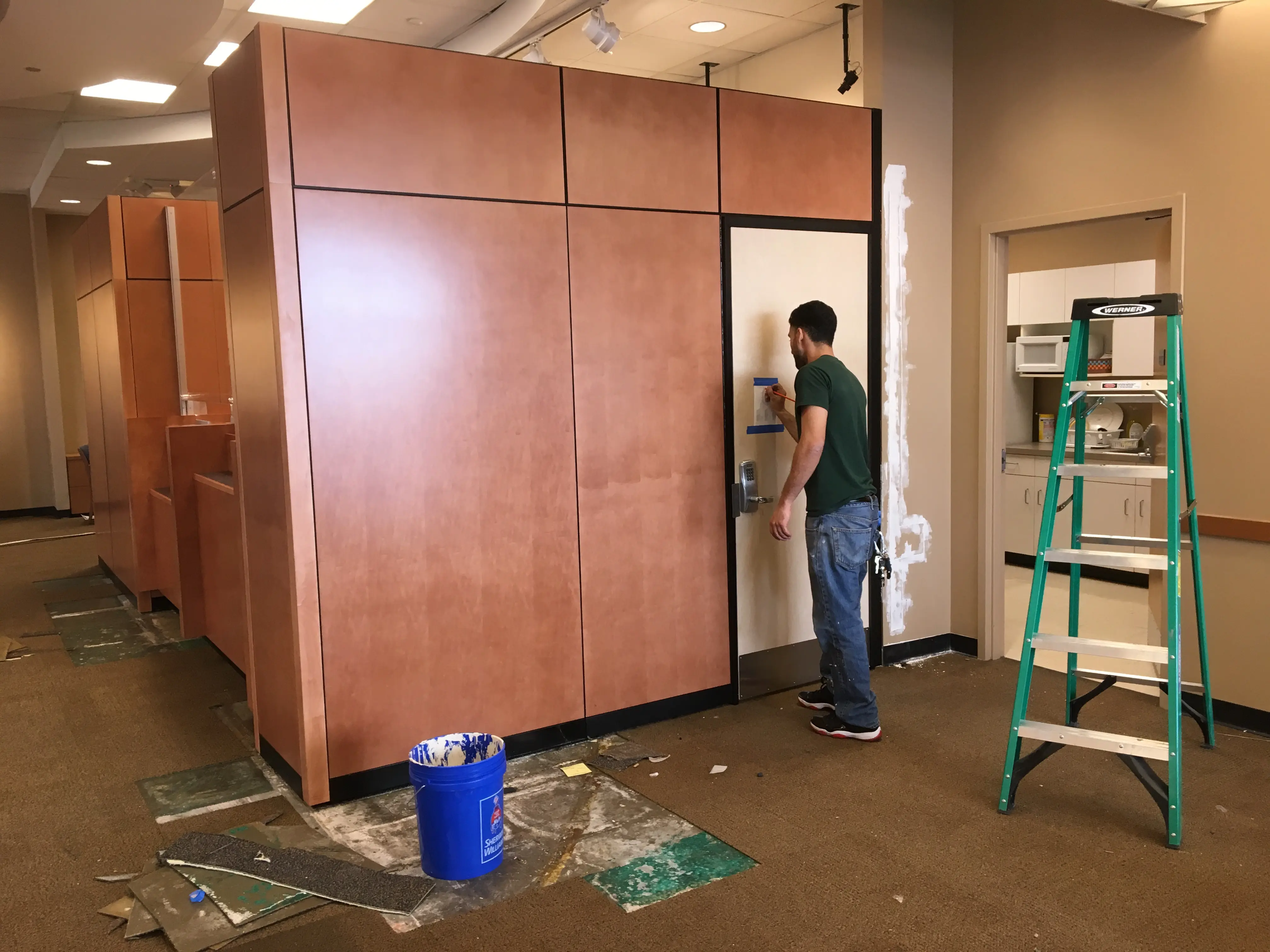 Very pleased with our transaction window. Fit was perfect. Communication before, during and after sale has been great. Great company to work with.
Kevin Miller
Middlebury IN. Police Dept
Everyone was so helpful and professional. The installation team were very friendly and clean! We would recommend your company highly!!!! Thank you for keeping us safe, and making it look good too!!!


Diane Burry
Clark | Tait Eye Center